Solar Water Heating Grants
Please note that the current 2015 government initiative for solar water heating is the Renewable Heat Incentive (RHI). Visit our information page for
more details about the RHI
.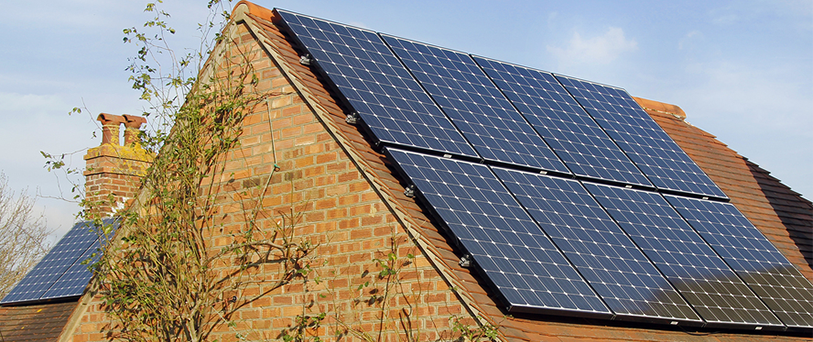 Following the closure of the Low Carbon Buildings Programme (LCBP) the Government introduced grants for solar water heating in the shape of the Renewable Heat Premium Payment (RHPP); the forerunner to the Renewable Heat Incentive (RHI) for the generation of hot water using solar thermal water heating panels.
The domestic Renewable Heat Incentive for the residential market is set to be launched in Spring 2014. In the meantime a one-off grant payment of £600 (originally £300) is currently available to eligible householders who install solar thermal systems.
When introduced the Renewable Heat Incentive will work in a very similar way to the Feed-In Tariff works for solar PV panels. Homeowners will be paid a fee for generating their own hot water using eligible technologies which includes solar thermal water heating panels and collectors. The amount of hot water you generate will either be measured or estimated and you can receive a payment for the total amount you create.
After considerable delay the finer details of the Incentive and confirmation of tariff levels were announced by the Department of Energy and Climate Change on 12 July 2013. It confirms that solar thermal systems will be eligible for at least of 19.2p/kWh of financial support under the RHI.
---
Get FREE Solar Thermal Quotes
---