"We have used a number of different lead services over the years and we have found the quality of leads that Solar Guide offers is head and shoulders above the rest. We find that generally the end customers are a lot better researched in the technology and are actively looking for a system, rather than just speculating."
Sesh Diu, Aniron Limited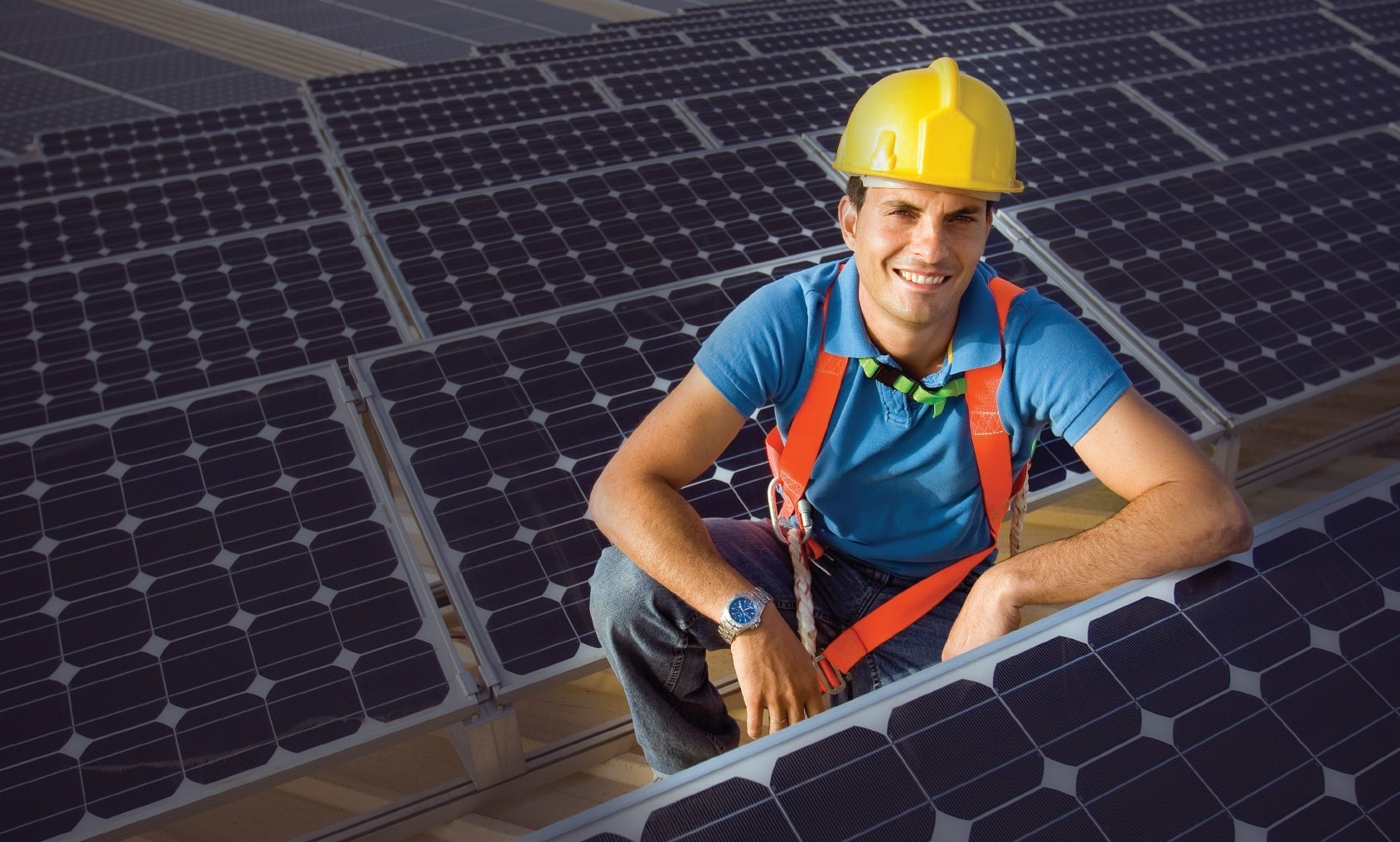 For trade accounts you will be redirected to the Holmes Media website.
If you're a tradesperson and you'd like to sign up for leads you'll be redirected to the Holmes Media website. Solar Guide is part of the Holmes Media network, which owns and operates a diverse portfolio of home improvement websites.
Free to join, it couldn't be easier to register with us to get access to 1000s of hot jobs every month.
Join Solar Guide Today
How it Works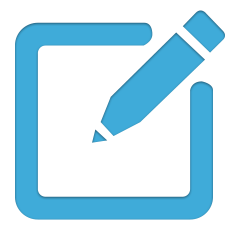 Register
It's free to sign up. Complete our simple online form with information about yourself, your company and the jobs you're interested in. We'll then give you a call to validate your details and your registration is complete.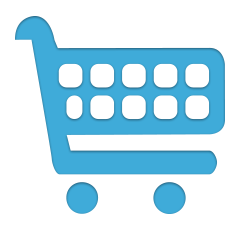 Buy Leads
Now the real fun begins! Once you've signed up you'll have access to 1000s of hot leads each month. That's genuine jobs from potential new customers ready and waiting for your quotes.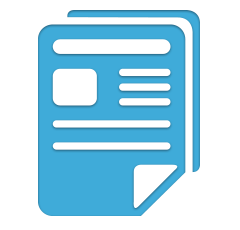 Quote on Jobs
So you've bought a lead. Now's the time to secure that job! Make a good impression, provide a competitive quote and you have a good chance of securing the job.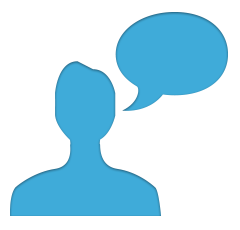 Receive Feedback
Customer reviews are a great way to build your online reputation. Feedback also helps other customers decide who to hire. This is your chance to shine!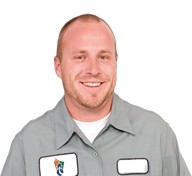 "I think the service is great as I have the choice to select which jobs to go for rather than have no choice but get charged for anyway."
NAR Plumbing & Heating Ltd.