We only work with professionals

We have relationships with organisations of all sizes. Large or small, we will only ever put you in touch with registered and approved companies who have all been pre-screened and come highly-recommended. In short, we only work with the best.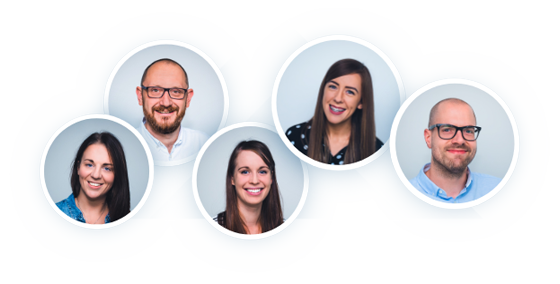 We're here to help
Our customer support team is available seven days a week. Fill in our enquiry form or give us a quick call now on 0330 808 1045
MCS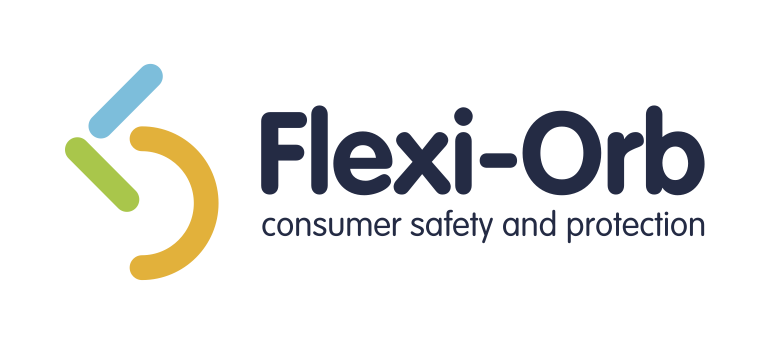 MCS certified (or equivalent) companies
We only work with installers who are MCS/Flexi-Orb certified so you can be assured you're getting the best. Simply fill in our form and we'll arrange up to 3 free quotes from installers in your area.
All you need to do is enter your details and no fee Solar Guide will locate up to three reputable installers in your area who will then contact you about arranging a visit to quote.

Excellent Customer Satisfaction
Our service is "Excellent" because we do things properly. We have the experience and expertise to help you make the correct decision with the investment you're about to make.
Solar - So simple.

Complete our short form and we'll use our experience to arrange for up to 3 solar installers to provide your quotes. It's then up to you to choose the quote and price that suits you best. In some cases you'll be able to save up to 50% when comparing quotes.

Fill in our form
Let us know what you need and we'll arrange up to 3 FREE quotes from approved local installers.

Get your quotes
We only work with reputable, fully-certified companies

Make your choice
Select the best quote
"I used the service to find 3 quotes from national, regional and local PV Solar firms. The service replied promptly and the firms asked to quote responded quickly. I have found the process easy to use, fit for purpose and informative."
Dr Leigh Moss via Trustpilot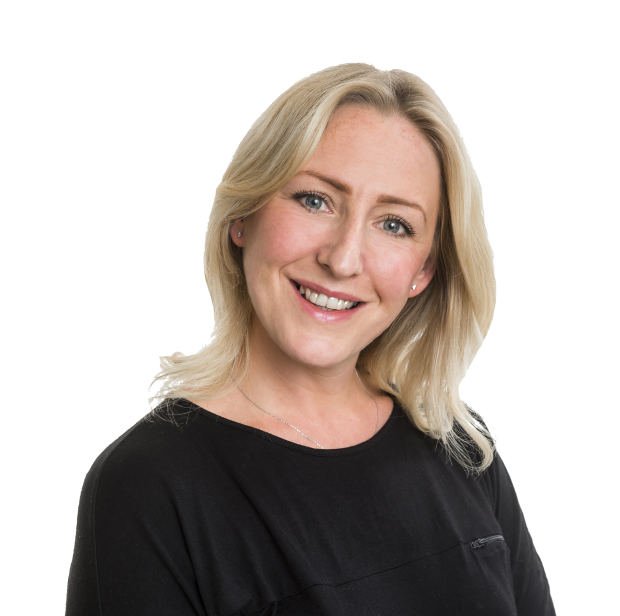 Are you a solar installer?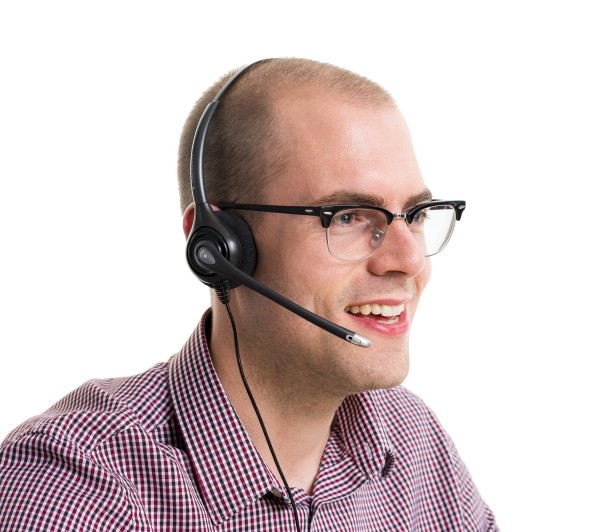 Are you a solar installer?
If you are a MCS certified (or equivalent) solar installer and looking for a new way to be introduced to new customers and expand your business, we can help. Solar Guide is the leading resource for customers seeking advice and expertise. If you're ready to give your business a boost, get in touch today.
Unlike most of our competitors, we actively manage our own database. Which means we regularly vet, monitor, approve and if necessary reject contractors based on strict criteria.
All of our tradespeople must meet minimum levels of feedback and industry required registrations. All of our solar installers are MCS certified (or equivalent). Factor in our customers' honest and unbiased reviews, you can be safe in the knowledge that your quote request is in good hands.
FIND OUT MORE
We can help with other home improvements too!
Why move when you can improve? We can provide you with free quotes for a range of home improvements.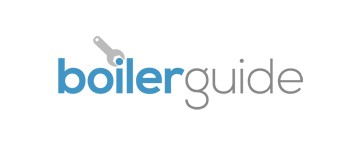 We help homeowners looking for free quotes for boiler installation and maintenance. Get up to 3 quotes from our registered traders.
www.boilerguide.co.uk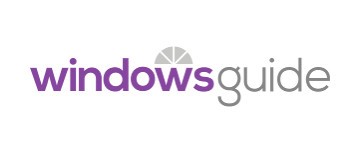 Get up to 3 free quotes from approved and rated tradespeople in your area.
www.windowsguide.co.uk
Being the best at what we do.
We pride ourselves on working with the best solar companies and installers. Take a look at some of our customers reviews - they may just help you make your choice.

I was contacted very rapidly after my enquiry and received full information about the system and my requirements. Good communication at all times as to what was happening, including Dan and Al contacting me to give me arrival time. Previous PV set up inverter waas changed and fitten, thank you for that. Also car supply on outside wall for future use. All the work was done efficiently and neatly. All bits of the system were checked and set up via dongle-wifi. The software gives a good 'real time'indication of power supply requirements. Very pleased with the work and excdellent service.
Brian B — Sheffield

Cannot fault company at all. From first visit, quotation, communication and installation of batteries for existing solar panel was nothing more than excellent. Would not hesitate in recommending SSU to others - good to know that there are excellent companies out there.
Michael M — Stevenage

Clear and comprehensive outline of provision with several options outlined.
David D — Uppingham