The smarter way to find installers

We match your requirements with pre-screened and consumer rated companies to ensure you are only contacted by professional organisations that are registered and approved by relevant bodies. We work with large nationals as well as small medium enterprises to provide you with the best quote.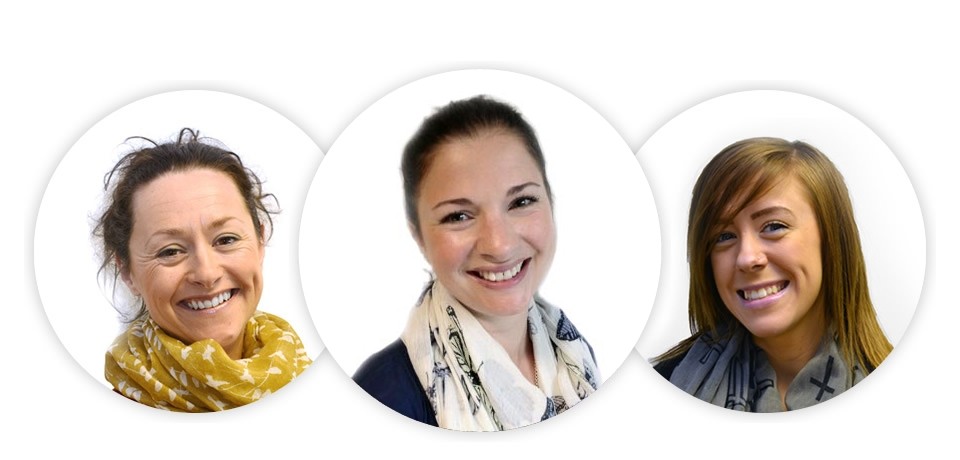 Customer support
We have a human side to our online service in the shape of the friendly and dedicated customer service team. They are on hand seven days a week to handle any queries you may have.
You will no doubt hear from them once you have submitted your quote form just to finalise your requirements.
But if you prefer to speak to someone to request a quote then call them now on 0800 077 4138.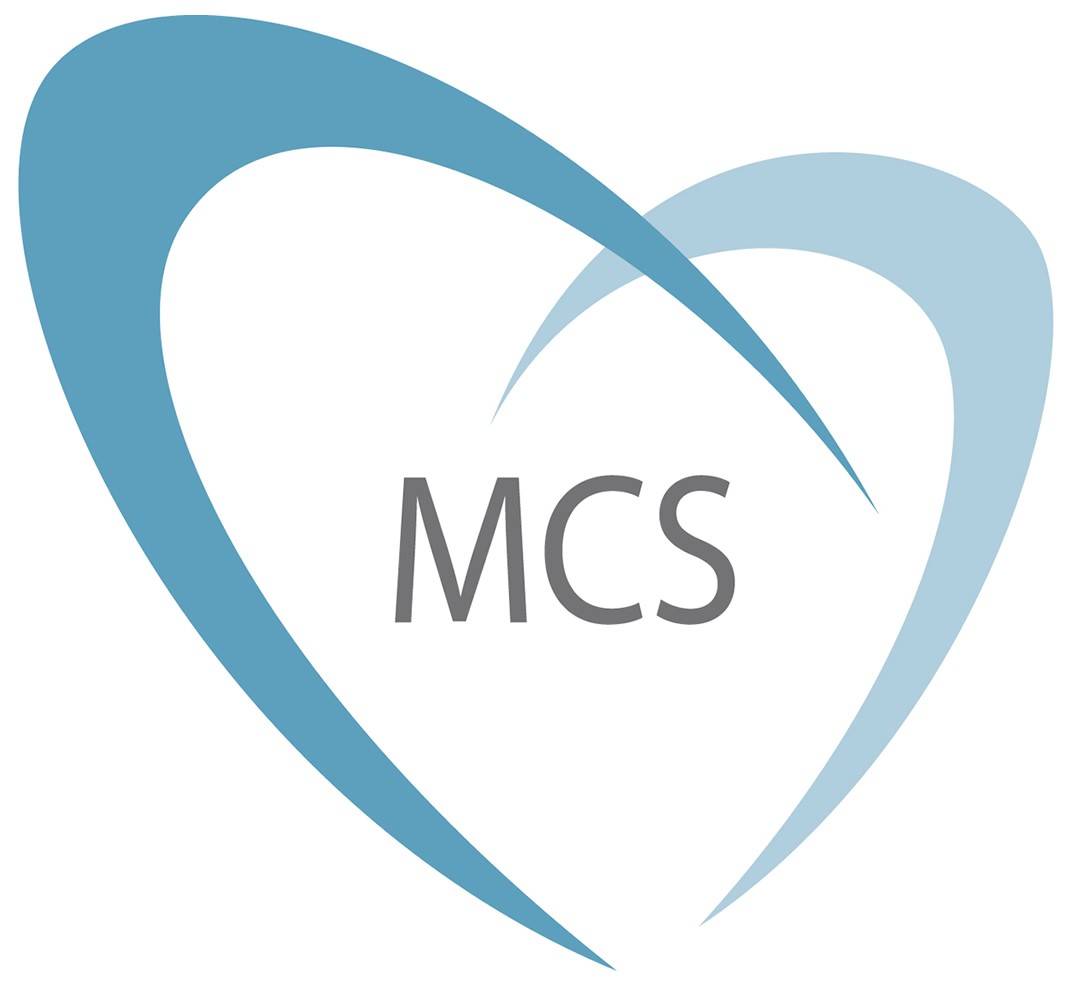 MCS registered solar installers only
Solar Guide has only MCS certified installers, so you are assured that all of the quotes you receive through Solar Guide's service will make you eligible for the Feed-in Tariff.
All you need to do is enter your details and no fee Solar Guide will locate up to three reputable MCS installers in your area who will then contact you about arranging a visit to quote.

Excellent Customer Satisfaction
Solar Installation is a big investment. So we're here to help you find the tradespeople you can trust. By choosing Solar Guide you can be sure that your enquiry will be treated with courtesy and professionalism at all times. Read what our customers say about our service
How we work with homeowners.

It couldn't be easier to get your free quotes. Once you've completed our simple form, up to 3 trusted traders will be in touch to make arrangements to provide you with your free quotes. It's then up to you to choose the quote and the price that suits you best. In some cases you'll be able to save up to 50% by comparing quotes.

Tell us how we can help
Complete the online form or give us a call and we'll be in touch to confirm your details and make sure we have all the information that we need.

Receive your quotes
Once we have confirmed your requirements we will pass your enquiry to three reputable local solar installers who will make contact with you, normally within a few hours.

You choose your preferred quote
Once you've had your quotes all you need to do is to choose the best one for you. The entire process is free of charge and there is no obligation to accept any quotes.
"I used the service to find 3 quotes from national, regional and local PV Solar firms. The service replied promptly and the firms asked to quote responded quickly. I have found the process easy to use, fit for purpose and informative."
Dr Leigh Moss via Trustpilot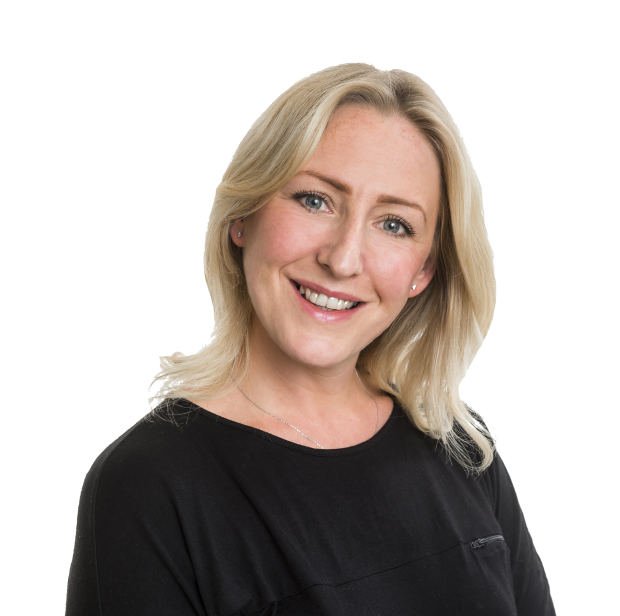 How we work with Solar Installers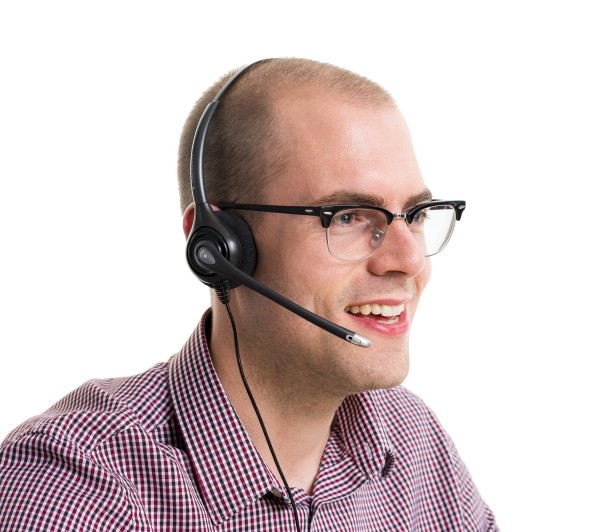 How we work with Solar Installers
When you have committed to installing solar energy we take the hassle out of finding quotes. We match your requirements against our directory of lcoal and regional trusted traders, all of whom are registered and approved by the relevant industry bodies.
Unlike most of our competitors, we actively manage our own database. Which means we regularly vet, monitor, approve and if necessary reject contractors based on strict criteria.
All of our tradespeople must meet minimum levels of feedback and industry required registrations. All of our solar installers are MCS certified. Factor in our customers' honest and unbiased reviews, you can be safe in the knowledge that your quote request is in good hands.
Register Your Business
We can help with other home improvements too!
Why move when you can improve? We can provide you with free quotes for a range of home improvements.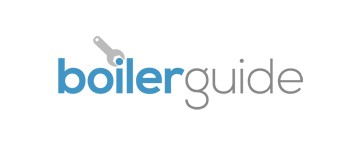 We help homeowners looking for free quotes for boiler installation and maintenance. Get up to 3 quotes from our registered traders.
www.boilerguide.co.uk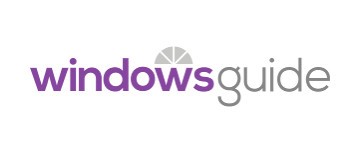 Get up to 3 free quotes from approved and rated tradespeople in your area.
www.windowsguide.co.uk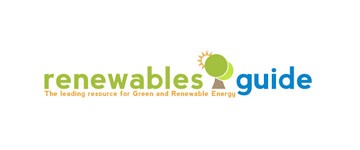 The go to place to source up to 3 free quotes from MCS accredited renewable energy professionals.
www.renewablesguide.co.uk
Don't just take our word for it.
Finding a good tradesperson is never easy. To help you decide who to hire, take a look at some of our genuine customer reviews. Honest, unbiased feedback from happy customers is a great place to start and should help you make an informed choice.

Advised me well and did a good job throughout the whole process Also, been very helpful with any questions asked
Peter P — Brandon

The two lads Chris and Matt were very professional but not pushy, guiding us to what in the end we could have to give us the best use and saving over all, this remains to be seen, The installation was quick, clean. The 2 lads cleaned up after leaving us with very little to do. The electrician was very understanding putting the boxes and equipment were we could get to them easier because of our age, we are very happy overall with the total installation.
John J — Orby

An excellent experience dealing with this company. From the very beginning, we explained that we were going away within the next 10 days and were assured that they would do their very best to accommodate us. In fact, they did. Scaffolding erected on the following Saturday, solar panels installed on Monday and electrical connections made on Wednesday! From the initial surveyor through to the final electrician leaving (including the scaffolders and the roofing guys) a great bunch of people who do what they say they are going to do.
Geoffrey G — Tamworth