European Photovoltaic Industry Association (EPIA)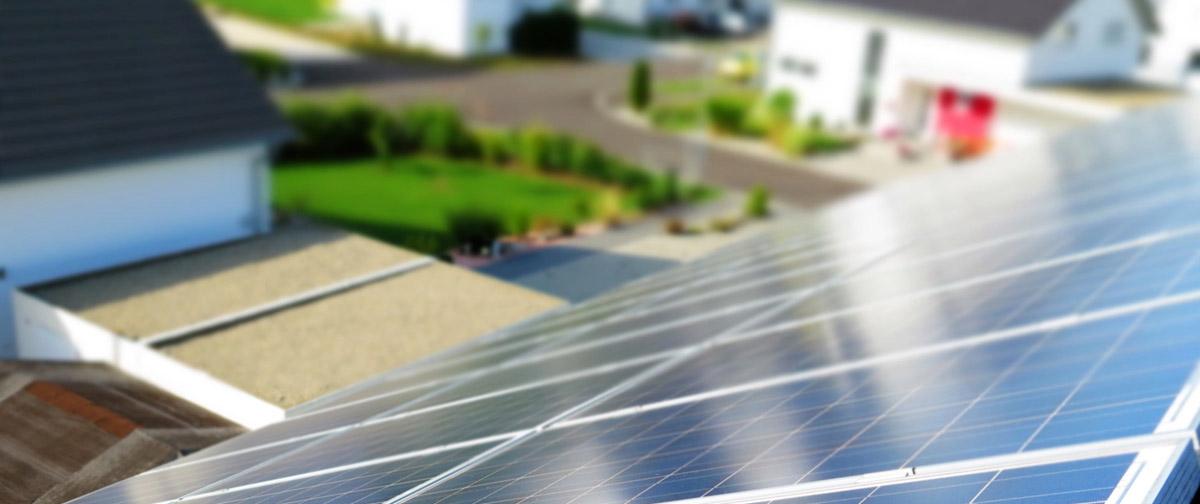 The European Photovoltaic Industry Association (EPIA) is a global group aimed at promoting PV.
The Association is dedicated to the solar photovoltaic (PV) electricity market and is the largest organisation of this kind in the world. It is based in Brussels in the Renewable Energy House, a place where all associations involved in renewable energy are gathered.
EPIA aims to promote PV at national, European and worldwide levels and to assist its members in their business development in both the European Union and export markets.
EPIA has over 230 members who are involved throughout the PV sector – from the production of silicon, cells and modules to systems development and PV electricity generation as well as marketing and sales. Examples of member companies are BP Solar, Swissolar, BG Solar Panels Ltd and Enfinity NV.
As a founding member, EPIA is also responsible for the European Renewable Energy Council (EREC), the Alliance for Rural Electrification (ARE) and the organisation known as PV CYCLE.
EPIA operates to a 4 year market strategy based on 4 key objectives – competitiveness, innovation, quality and promotion. The overall objective for 2010 was for at least 7 million European families to produce clean and sustainable solar electricity.
The 2011 AGM by EPIA will be held on March 17, in Paris. EPIA members will join together at the event to review the Association's achievements of 2010 and discuss the future strategy of EPIA in order to make its PV vision come true.
---
---