Free Solar Installation: Pros & Cons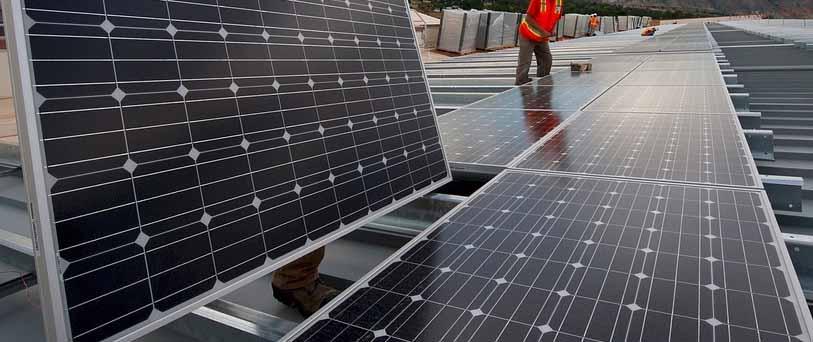 Now more than ever we are being encouraged to make more use of green energy and to do our bit to help protect the environment. Of all renewable energies, solar energy has the most potential for free energy, and it's made all the more appealing thanks to installation companies offering to fit free solar panels.
---
---
With the likes of A Shade Greener and HomeSun offering to install somewhere in the region of £15,000-worth of free solar panels on your roof at no cost to yourself, helping you to save between £150-£230 worth of free electricity for the next 25 years, it's an offer that seems almost too good to pass up on.
On the surface, the prospect of free electricity certainly sounds appealing. However, although the panels, installation, maintenance and insurance are free, it comes at a longterm cost.
You are required to sign a lengthy 25-year agreement to house the panels, and the householder has to agree to keep them for the full term. If the house is sold, the panels are passed on to the new owner, which, should you come to sell your property in the future, could be off-putting for potential house buyers.
Pros of Free Solar Installation
You don't have to pay for a thing
Reduced fuel bills
Most beneficial for mothers at home with children, home-workers and the retired.
Cons of Free Solar Installation
You have to sign a 25-year contract
If you're not at home during the day, the savings won't be as big
You could have difficulty if you want to sell your home
In short, the best way to get greater value for money when it comes to solar energy is to invest in buying and installing solar panels yourself. Plus, in paying for it, you could earn in the region of £35,000 over 25 years. That's not a bad return on your investment by any estimation.
It's worth bearing in mind that if something sounds too good to be true, it usually is.
---
---