What is Flexi-Orb Certification?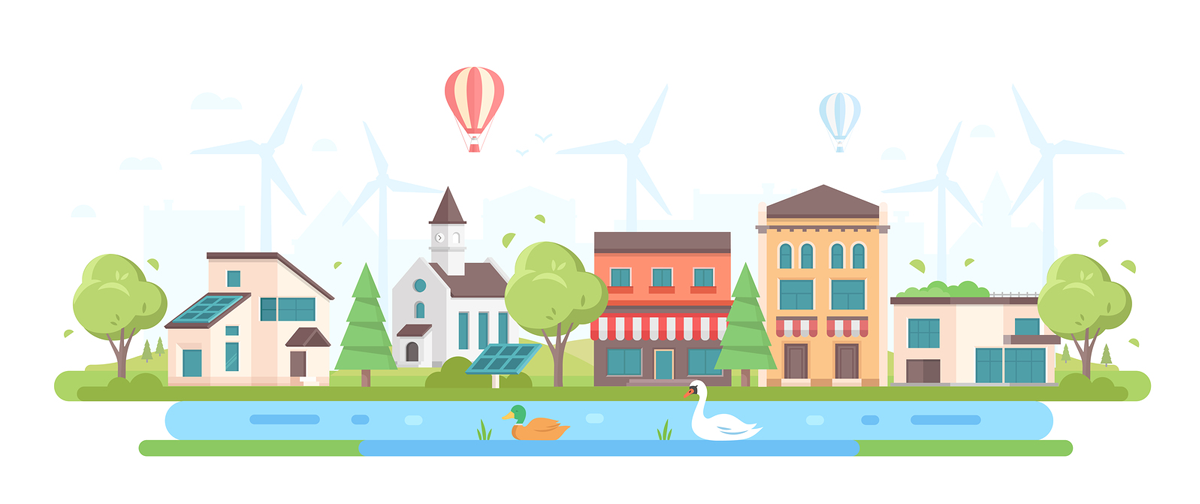 Flexi-Orb is an alternative (but equivalent) professional certification scheme to the Microgeneration Certification Scheme (MCS). If you are planning on investing in energy generation technology for your home or business, you should ensure that the system is installed and commissioned by an installer who is certified by MCS, Flexi-Orb or an equivalent scheme.
If you are looking for free no-obligation solar panel quotes, get in touch with us today and we'll put you in touch with up to 3 MCS, Flexi-Orb or equivalent certified solar installers in your area.
---
 
Get Free Solar Panel Quotes:        Get quotes and compare prices.
 
---
What do Flexi-Orb do?
Flexi-Orb is the Flexible Energy Oversight Registration Body. It exists to ensure that the sale, installation and commissioning (and recycling) of energy generating, saving and storing systems are safe and effective. This includes solar PV panels, boilers, energy storage, heat pumps, electric vehicle energy storage and EV charging points.
To do this, Flexi-Orb has established the Flexible Energy Register which is a professional membership scheme recognising those who can install, fix and maintain these energy systems to a safe and high standard of quality.
Flexi-Orb aims to:
Ensure customer safety and protection
Control the deployment and decommissioning of energy systems
Reduce waste and improve the circular economy
Provide the fire service with information about relevant devices
Support the UK's move towards a flexible energy network
Provide consumers with affordable energy solutions
Reduce the UK's carbon emissions and reliance on fossil fuels
Reduce fuel poverty amongst consumers
Help resolve climate change challenges
Support stakeholders as they deliver load balancing solutions to the UK energy networks.
Flexi-Orb certification can apply to a range of flexible energy products including:
Boilers
Combined Heat & Power
Energy Storage Device
Energy Storage Systems
EV Charging Point
EV Storage Device
Heat Pumps
Inverters
Infrared Heating
Micro Wind Turbines
Solar PV
Solar Thermal
Voltage Optimisers
Once the flexible energy product has been installed the Flexi-Orb installer will register the customer's details with the Flexi-Orb Energy Register. The customer will then be sent a link to access a certificate and provide the installer with a rating to ensure Flexi-Orb installers maintain a high quality of service.
---
 
Get Free Solar Panel Quotes:        Get quotes and compare prices.
 
---
Benefits of using a Flexi-Orb member to install solar panels
Installing an energy saving or energy generating system at home, like solar panels, will enable you to have greater control over your energy supply and demand, reduce your reliance on fossil fuels by maximising the use of your solar PV electricity, reduce your energy bills, sell your surplus energy back to the grid. By using a Flexi-Orb member to install your solar panels you will not only have the peace of mind of knowing that they are fully qualified to install and provide advice on your system, but also that:
The system will be installed in accordance with building regulations
You will have an Insurance Backed Guarantee to protect you should the installer ceases trading (when registered with Flexi-Orb)
You have free access to dispute resolution in the event of a complaint
You can help to maintain and improve standards by leaving a review of your experience.
You will receive a net zero-carbon homes rating certificate.
Using a Flexi-Orb member also ensures that the Flexible Energy Register can provide oversight data to UK Fire Service to locate products and that products can be identified for recalls, repair, decommissioning and recycling.
In addition, using a Flexi-Orb certified installer will also enable you to register with the government's Smart Export Guarantee (SEG) scheme which enables you to sell your excess electricity back to the National Grid.
What is the Smart Export Guarantee?
The Smart Export Guarantee (SEG) scheme has been set up to incentivise UK businesses and homeowners to install small-scale energy generation systems. Under the scheme, energy suppliers in the UK (with over 150,000 customers) are obliged to pay generators for the electricity they feed into the National Grid.
The SEG replaces the Feed-in Tariff which closed in March 2019 which paid generators (up to 5MW capacity) for both the electricity they generated and exported from:
anaerobic digestion
hydro
micro-combined heat and power (with an electrical capacity of up to 50KW)
onshore wind
solar photovoltaics.
Any energy which you don't use will be measured via a meter and you will receive a payment for what you export. The SEG scheme is due to launch on January 1st 2020. The tariff rates on offer will vary depending on the supplier you choose to use, but it does not have to be the same supplier who provides your gas/electricity.
To be eligible for the SEG payments, your solar panels need to be installed by an installer who is registered with MCS, Flexi-Orb or an equivalent certification body.
Find out more about the SEG scheme.
Looking for solar panels?
If you are interested in installing solar panels it's best to compare several quotes to ensure you are getting both the best price and the right type of panel for your project. Send us an enquiry today and we'll put you in touch with up to 3 MCS or Flexi-Orb (or equivalent) installers in your area. They will provide you with free no-obligation quotes for you to compare.
---
 
Get Free Solar Panel Quotes:        Get quotes and compare prices.
 
---