Compare Solon Solar Panels Prices & Reviews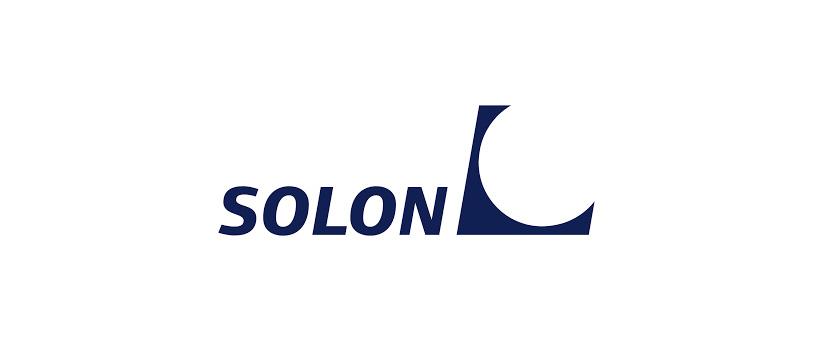 Since 1997 Solon has been a strong influence in the solar power market.
Solon has its focus on solar modules and technology ranging from roof systems to full-scale power plants. Its subsidiaries are in Germany, Italy and the US, making it a global service provider in its field.
The company is committed to photovoltaic technology which reduces damage to the environment caused by CO2 emissions. Its products are aimed at both residential and commercial projects.
---
 
Get Free Solar Panel Quotes:        Get quotes and compare prices.
 
---
SOLON believes it stands out from other solar module producers because of its exceptional service, performance and value. It is also committed to providing quality, security and innovation.
Products produced include solar cells and solar glass. Solon's mono and polycrystalline solar modules feature high efficiency levels with an output range of 130 to 290 Wp. These modules come is a variety of designs such as the Classic Line and the Design Line and can even be customised.
In October 2010, Solon was awarded the 'Best Office 2010' by Orgatec. Leading by example, its headquarters utilise photovoltaic technology, with a roof system with a 210 kWp output generating electricity. It is features such as this, along with the building's design and innovation which helped it to secure the prestigious award.