Greenskies Solar Water Heating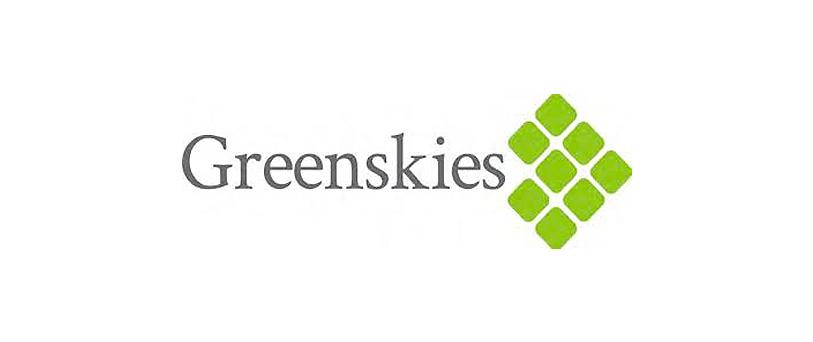 Since being founded in 1962, Worcester has achieved global status as a heating and boiler specialist and it is now expanding into the renewables market.
Worcester's Greenskies solar water heating panels utilise the power from both direct and diffused sunlight, converting its energy into heat, to produce hot water for the home.
As part of its solar water heating range, Worcester offers standard efficiency solar panels and high efficiency solar panels. According to Worcester, a well-sized solar water heating system can provide up to 60% of your hot water requirements each year.
The Greenskies solar panels are designed to work with your existing heating systems. They require the use of a cylinder to store hot water and are compatible with many Worcester products, including its Greenstar range of regular and system gas, LPG and oil boilers.
For further information, Worcester can be contacted at:
Worcester Bosch Group
Cotswold Way,
Warndon,
Worcester,
WR4 9SW
Email: general.worcester@uk.bosch.com
---
---