Compare Sanyo Solar Panels Prices & Reviews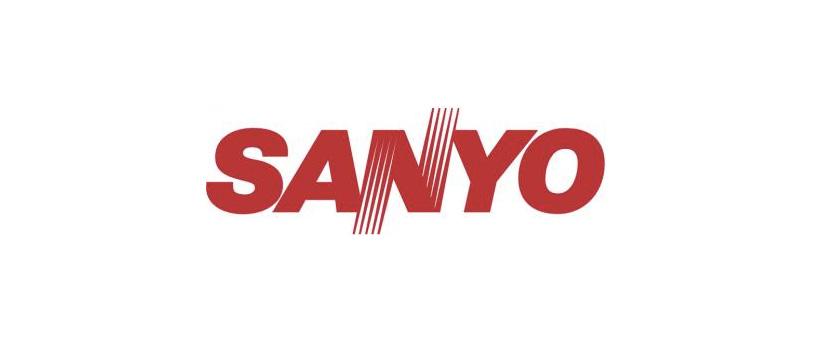 Sanyo has more than 30 years experience in solar technology, earning the company a reputation for reliability among its customers.
Founded by Toshio Iue Sanyo Electric was first established in 1947 in Osaka, Japan.
Sanyo means "three oceans" – specifically, the Pacific, Atlantic and Indian oceans: in other words, the entire world. Iue, who gave the company its name, had the ambition to conduct business throughout the world, maximizing the company's three core assets: excellent human resources, superior technologies and first-class service.
---
 
Get Free Solar Panel Quotes:        Get quotes and compare prices.
 
---
Sharing his principles, Iue once said: "As a corporation, we seek to be like the sun, which shines upon all alike, regardless of race, creed, religion or difference in wealth."
The Sanyo group aims to be:
Lively (endless vigor and energy)
Indispensable (creative and innovative technologies)
Warm (wholehearted sincerity and dedication)
The company's headquarters remain in Japan but it has a global network covering America, Europe, the Middle East and Asia.
Products are made for many different fields including entertainment, travel, medical and solar usage.
Sanyo first launched amorphous silicon solar cell development in 1975. In 1992 it produced Japan's first installation of on-grid photovoltaic power for residential use.
Today the company excels in photovoltaic systems around the world. It is also a member of the highly successful Panasonic Group.