Moixa Partner with EO Charging to Deliver 'Revolutionary' EV Charging Technology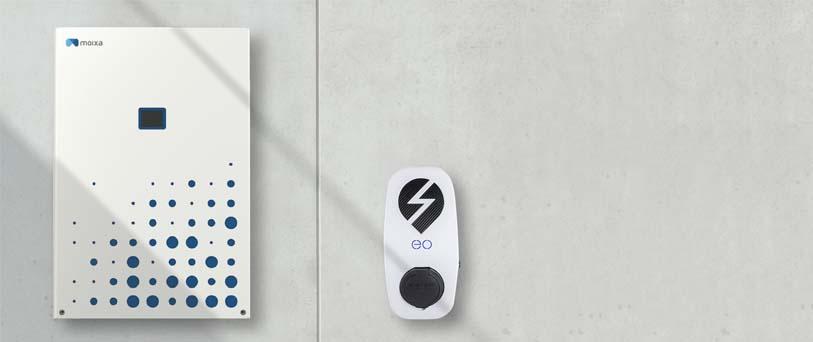 Solar battery manufacturer Moixa has partnered with EO Charging, an electric car (EV) charging firm, to develop a 'revolutionary' solar-plus-storage-plus EV charging solution.
The technology has been introduced to the UK market and will give homeowners the information needed to charge their EV at the best possible time.
The partnership has seen the solar battery technology developed by Moixa combined with the EO Charging range of EV chargers. By working together, these sets of technology deliver a 'revolutionary' EV charging solution.
Designed to learn the energy consumption habits of the home and pair that with how the weather forecasts will affect solar panel generation, the software will put together an EV charging plan specific to the property.
As a result, homeowners will know when to charge their electric car at the lowest possible price.
Speaking of the technology, Moixa Chief Technology Officer, Chris Wright said: "That's why we developed this AI-driven GridShare software that can control the EV charger, in this case EO Genius, alongside solar panels and battery to let EV owners achieve maximum benefits with minimal effort."
---
 
Get Free Solar Panel Quotes:        Get quotes and compare prices.
 
---