Compare Hanwha Q-CELLS Solar Panels Prices & Reviews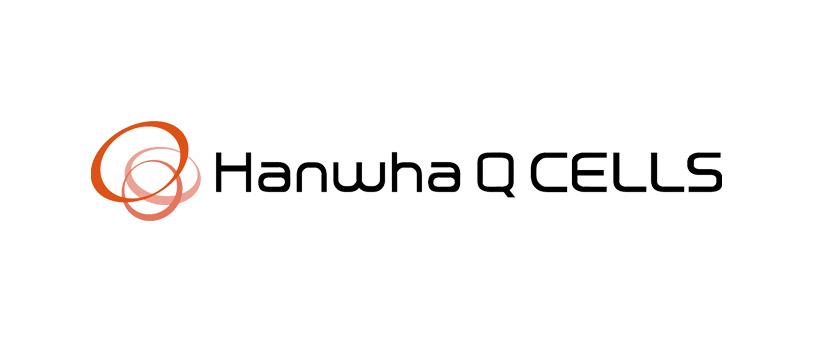 Hanwha Q-CELLS is one of the most trusted names in the global solar industry thanks to top-quality solar products and services. Choose Hanwha for your solar solution and you'll be in good hands.
The company is one of the largest photovoltaic manufacturers in the world, offering leading edge products and support to residential customers as well as the commercial and utilities sectors.
Product improvement and innovation is a driving force. Hanwha Q-CELLS premium solar modules are testament to the industry-leading technical expertise of over 400 scientists and engineers based in four R&D centres around the world. Hanwha Q-CELLS are award-winners and have set numerous world records for efficiency.
---
 
Get Free Solar Panel Quotes:        Get quotes and compare prices.
 
---
Why choose Hanwha Q-CELLS for your UK home?
Hanwha Q-CELLS benefit from the latest solar cell technologies evolved through extensive research and development. For added peace of mind and total confidence, all products are independently tested and verified by the German certification institute, VDE.
A Hanwha Q-CELLS photovoltaic system will reduce your electricity costs and your environmental impact. If you are an 'energy pioneer' this technology is an excellent choice as you will enjoy all of the following advantages:
Sustainable reductions to your electricity costs
Become independent from rising electricity prices
Increase the value of your property
Help protect the environment and your community
Make an active contribution to energy transition
The Hanwha Q-CELLS Product Range
Q.PEAK DUO-G5 315-330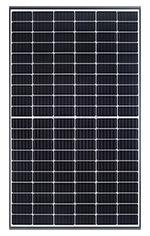 The new Q.PEAK DUO-G5 is a monocrystalline solar module with power classes up to 330 Wp and an efficiency of 19.9 %. The front surface of the Q.PEAK DUO BLK-G5 is completely black - an attractive solution that enhances the visual appearance of any residential property.
An added advantage is that Anti LID Technology eliminates the light induced degradation commonly experienced with other conventional monocrystalline solar cells.
Power: 315 – 330 Wp
Efficiency: Up to 19.9%
Temperature Coefficient PMPP: -0.37%/K
Dimensions: 1685 mm × 1000 mm × 32 mm (including frame)
Weight: 18.7 kg
Q.PRO BFR-G4.1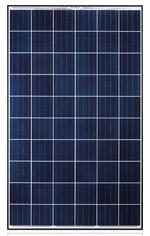 Thanks to improved power yield, excellent reliability and high level operational safety, the Q.PRO BFR-G4.1 generates electricity at a low cost and is suitable for a wide range of applications.
98% nominal performance in low light (200W/m²)
High safety due to ammonia-resistant junction box and robust connectors
Excellent stability (tested for wind loads up to 4000Pa)
Optimised design with 32mm frame height and just 18.8kg
60-cell module
Up to 270Wp
Efficiency Up to 16.5%
Sorting +5/-0W
Q.PEAK DUO-G5 MONOCRYSTALLINE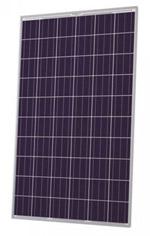 Using innovative Q.ANTUM DUO technology, this solution delivers high performance on a small surface area.
Q.ANTUM's unique cell concept combines with state-of-the-art circuitry, half cells and a six-busbar design and achieves outstanding performance both on overcast or clear summer days.
 
---
 
Get Free Solar Panel Quotes:        Get quotes and compare prices.
 
---