Compare JA Solar Panels Prices & Reviews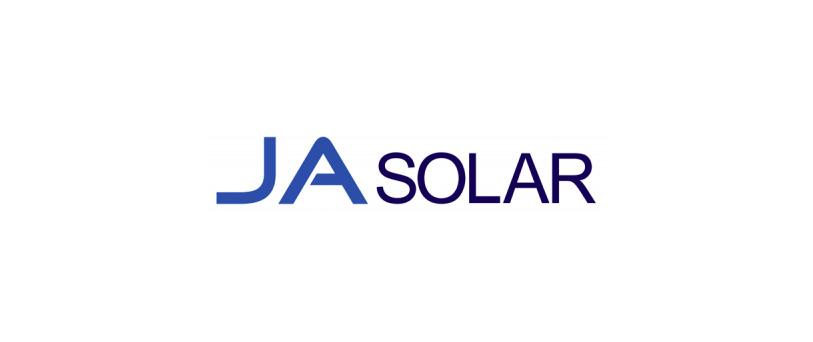 Established in 2005 JA Solar has quickly escalated to become a worldwide distributor of solar energy products.
The company is based in development and commercial production. Not only is it advanced in solar cell manufacturing equipments, JA Solar recruits senior scientists and engineers from around the world.
In 2009, the sales of JA Solar reached 3.8 billion, which made the company rank the world's top six and China's top three manufacturers of solar cells.
The company produces a variety of solar cells and modules. Modules have a five year quality guarantee and 10 – 25 year power output guarantee.
---
Get Free Solar Panel Quotes:
Get quotes and compare prices.
---
It has two main solar cell manufacturing facilities in Ningjin and Yangzhou, China, with a total capacity of one GW. There's also a 300 MW PV module factory in Shanghai. In addition to these, there's a  multi-crystalline silicon wafer factory in Donghai, Jiangsu Province, which has a capacity of over 100 MW.
JA Solar's vision is to protect the earth for future generations. Its core values are integrity, persistence and teamwork.
JA Solar can also be found in Germany and the USA.