Compare ET Solar Panels Prices & Reviews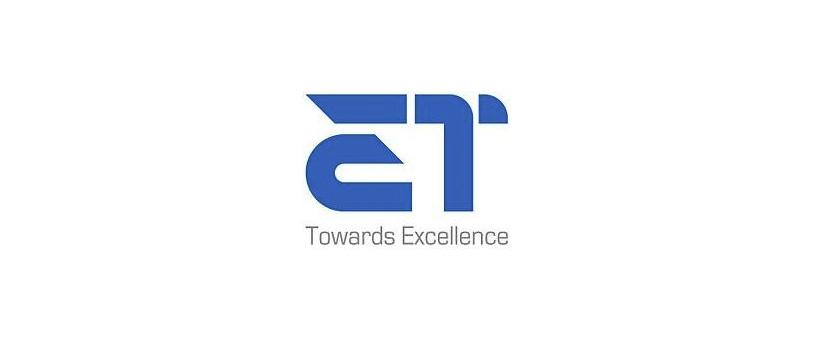 ET Solar was first established in China in May 2003.
The ET Solar Group is a solar energy equipment manufacturer and turnkey solutions provider. It has marketing subsidiaries and offices throughout Asia, Europe, and North America, where it provides high quality photovoltaic modules.
The company caters to a large number of residential and utility scaled solar PV projects around the world.
---
 
Get Free Solar Panel Quotes:        Get quotes and compare prices.
 
---
As one of the first solar energy turnkey solution providers from China, ET Solar has strong capabilities to tailor make the most efficient and economical solutions for its customers by factoring in a large variety of parameters such as project location, terrain condition, land size, land price, government subsidy and power density.
ET Solar's products include on-grid and off-grid modules from 260W-315W – ranging from mono-crystalline, poly-crystalline and black frame types.