Compare Cornwall Power Solar Panels Prices & Reviews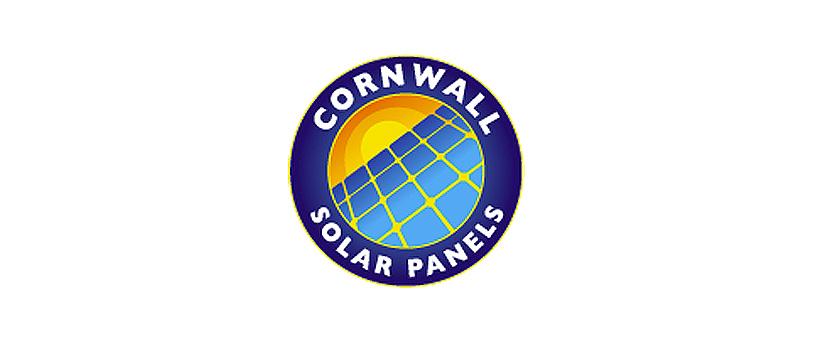 Cornwall Power funds and develops renewable energy generation projects in the south of the UK.
It's purpose is to help meet the demand for renewable energy, specifically by landowners in the south and south west of England.
The south and south west of the country is the most suitable area of the UK for solar energy installations as the region receives the greatest amount of sunlight hours.
To help make the most of this great resource Cornwall Power helps landowners to set up solar farms, once they have received planning permission. The company offers three approaches: Leasing land at a premium, Selling land at a premium and Turnkey solutions.
---
 
Get Free Solar Panel Quotes:        Get quotes and compare prices.
 
---
The company's address is:
Cornwall Power Limited,
The Lodge,
The Old Vicarage,
Lanhydrock,
Bodmin,
Cornwall,
PL30 5AD