Compare BP Solar Panels Prices & Reviews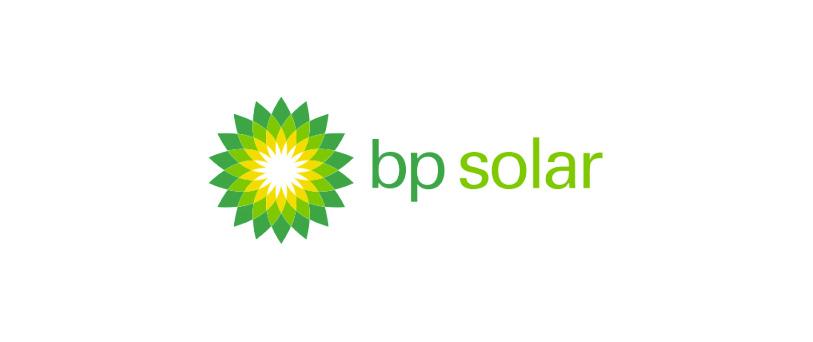 BP Solar is part of BP – one of the world's largest integrated energy companies.
The group is widely known for its gas and petrol stations, but the company is also focusing on new, cleaner technologies - including solar.
BP Solar is in fact one of the world's largest solar companies, with over 30 years of experience and installations in over 160 countries.
---
 
Get Free Solar Panel Quotes:        Get quotes and compare prices.
 
---
Its manufacturing facilities can be found in the United States, Spain, India and China.
BP Solar works to design, manufacture and market solar electric systems for homeowners, businesses and governments. Products for the UK market are solar modules and systems for residential, commercial and industrial applications.
The authorised dealer of BP Solar products in the UK is Wind and Sun Ltd.
BP always aims to provide the best quality products and services. Its photovoltaic (PV) solar cells and modules undergo rigorous tests and external certifications to ensure the best performance and safety. BP itself is also one of the largest commercial users of solar energy in the world - its solar products are used at many of its own service stations, plants and offices.
According to BP Solar, its worldwide solar module installations to date will offset more than 14 million metric tons of CO2 during their lifetime. This is the equivalent of planting more than five million acres of trees.