Compare Solar Europa Panels Prices & Reviews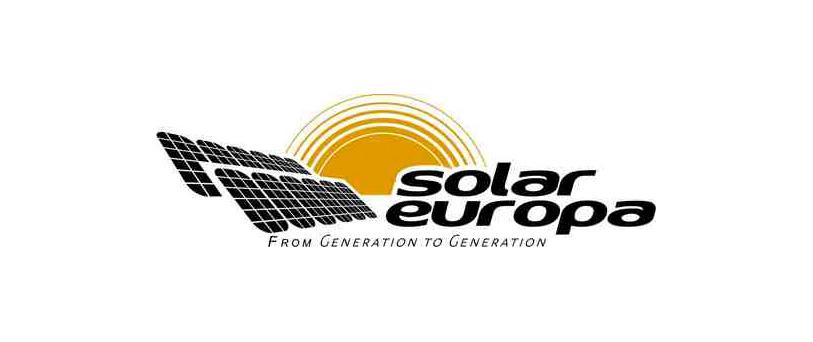 Solar Europa is the UK's leading manufacturer and installer of solar photovoltaic solutions to domestic, commercial and industrial markets.
In 2008, Solar Europa established a manufacturing partnership with one of the largest manufacturers of solar PV in China. By having control of the manufacturing process, it enables Solar Europa to produce only the highest quality modules with the best performance in the market place today.
---
 
Get Free Solar Panel Quotes:        Get quotes and compare prices.
 
---
The company prides itself on producing a cell efficiency of up to 19% and a panel efficiency up to 18.6% when utilised in conjunction with their micro inverters; all of which comes with an insurance backed extended warranty for 25yrs, giving customers peace of mind.
Solar Europa's mission statement is to build on its green credentials, to deliver sustainable, affordable clean energy to consumers with as little environmental impact as possible, ensuring environmental, social and corporate responsibility.
In 2010, they gained MCS Kite-mark certification from BSI – one of only two manufacturers of solar PV modules in the UK to gain this accreditation.
The company's head office is located in Barnsley, South Yorkshire and has branches in Australia, China, Nigeria, Lagos and Bulgaria.
They can be contacted at:
Solar Europa Ltd
Solar House
5 Capitol Close
Capitol Close
Barnsley
S75 3BU