Compare Solar UK Panels Prices & Reviews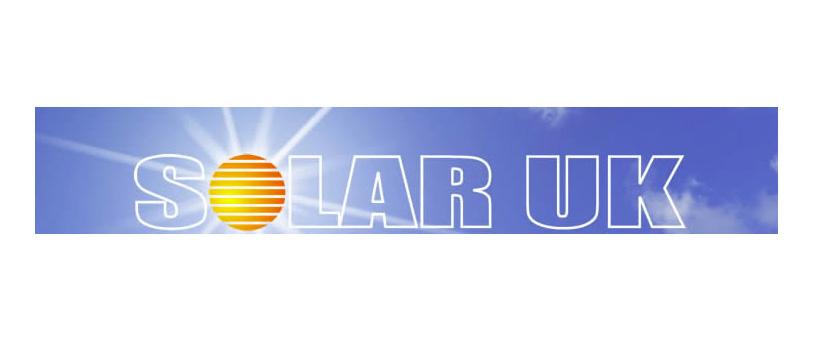 Solar UK Ltd is a leading designer, manufacturer, supplier and installer of solar water heating systems, as well as an installer of solar PV.
The company was originally known as Magpie Technologies until it moved into the renewable energy business in 1998. Early projects focused on the research and development of solutions to provide power and clean water to developing countries and disaster areas, plus testing and product improvement for various solar thermal manufacturers.
A partnership with the multinational Nippon Electric Glass Co. Ltd led Solar UK to manufacture solar thermal collectors for the UK market.
---
 
Get Free Solar Panel Quotes:        Get quotes and compare prices.
 
---
In 2010 the business moved its entire manufacturing operation into a new purpose built facility in East Sussex. It now produces solar thermal collectors, mounting systems, solar thermal differential controllers and ancillaries, photovoltaic systems and a solar thermal circulation control system.
In the past 10-years the company has supplied and installed hundreds of solar thermal systems, varying in size from 0.6 MW all the way up to 160 MW.
Solar UK prides itself on customer service, meaning maximum performance, simple installation and hassle-free operation, in addition to its continued focus on technical solutions.
The company can be contacted at:
SolarUK Ltd
Commonswood Farm,
Hastings Road,
Northiam,
East Sussex,
TN31 6HY