Compare SolarWorld UK Panels Prices & Reviews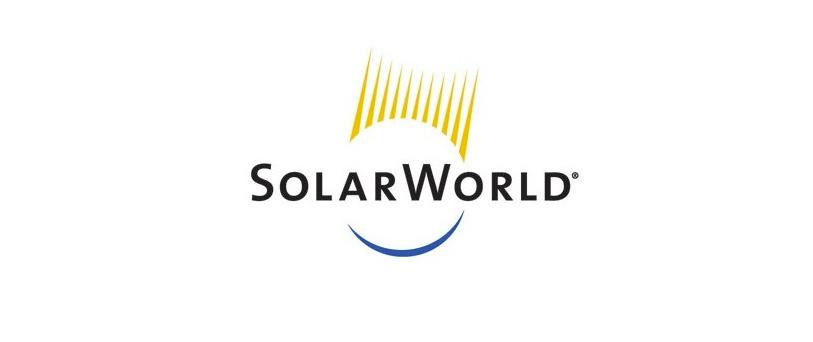 Founded in 1988 SolarWorld engages in projects to produce renewable energy.
The company markets and manufactures solar products worldwide. In 1998 it took on the name SolarWorld AG, which went public in August 1999.
The company's headquarters are situated in Bonn, Germany, but there are also units in Sweden, California, Freiberg, Camarillo, Oregon and Hillsboro, as part of the SolarWorld Group.
---
 
Get Free Solar Panel Quotes:        Get quotes and compare prices.
 
---
Solar power technologies at all levels are developed by the group in-house.
Their expertise surround the production of photovoltaic, from silicon to module, trade with solar panels and the promotion and construction of solar power plants.
SolarWorld AG is listed on the Frankfurt Stock Exchange. The company's success also led it to receive a German Sustainability Award in the category of 'Germany's Most Sustainable Production 2008'.