Vaillant Solar Systems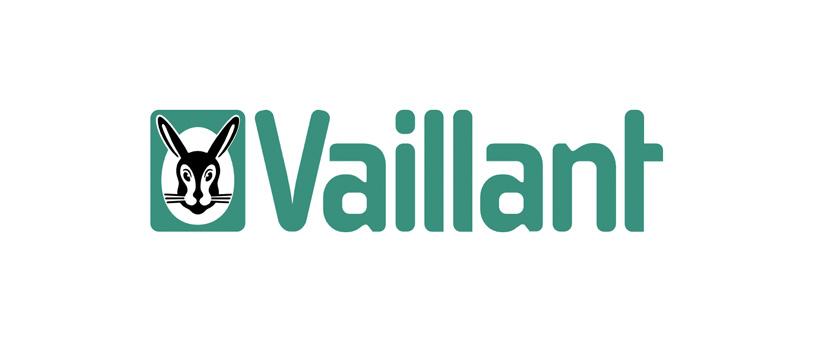 Established more than 130 years ago, Vaillant has a strong reputation for the performance, quality and reliability of its products, which covers heating, ventilation and air-conditioning systems.
Vaillant now offers both domestic and commercial solutions to solar water heating. According to Vaillant, a typical system can meet between 50-70% of your hot water needs using radiation from the sun.
As part of its renewables range, Vaillant has developed highly efficient solar installations kits. Solar thermal products include solar vacuum tube collectors, solar flat plate collectors, solar hot water storage, by way of a cylinder, and an easy to use solar control.
For more information, the company can be contacted at:
Vaillant Ltd
Vaillant House,
Trident Close,
Medway City Estate,
Rochester,
Kent,
ME2 4EZ
---
---