Compare npower Solar Panels Prices & Reviews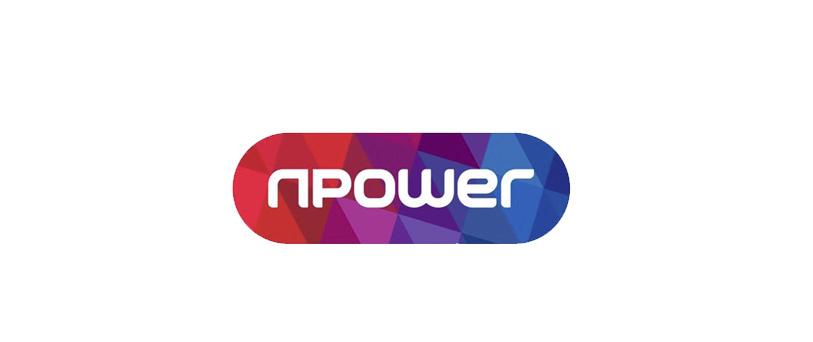 npower are a leading brand in the retail energy market, supplying electricity and gas to over four million customers. As well as being a major energy supplier, their Energy Services business provides new and innovative ways to help customers manage their bills and lower their carbon footprint.
npower Solar has been operating for over 5 years now, installing solar PV and solar thermal systems for domestic customers. In partnership with EvoEnergy they can design a system that best suits your property, and maximise the costs and benefits it can generate for you.
---
 
Get Free Solar Panel Quotes:        Get quotes and compare prices.
 
---
npower is a brand you can trust and their solar PV systems utilise the Feed-In Tariff (FIT) to provide households with lower energy bills and the chance to export surplus electricity to the power grid. The energy provider prides itself on servicing its customers' energy needs now and well into the future.
From surveying your home and installing your panels, to helping you register for the Feed in Tariff scheme so you can start earning money, npower will be there with you every step of the way.