Compare Mitsubishi Electric Solar Panels Prices & Reviews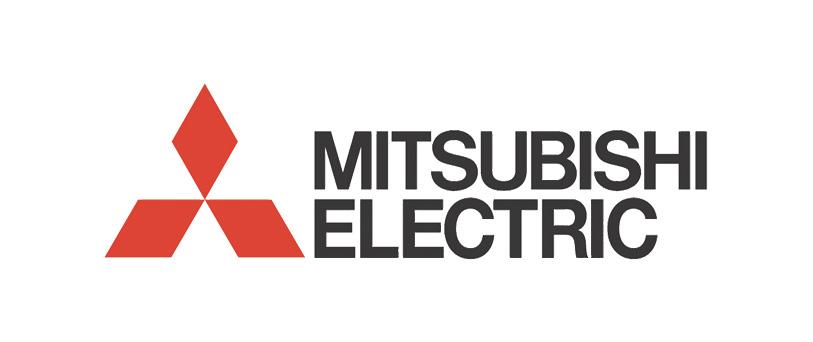 Mitsubishi Electric dates back to 1921 with the company's first dealings with solar PV taking place in the 1970's.
Mitsubishi Electric is one of few companies to manufacture all of the individual components associated with solar PV - the cells, the panels and the inverters.
By providing a comprehensive service the company is in a position to offer complete reassurance on quality, performance and reliability.
---
 
Get Free Solar Panel Quotes:        Get quotes and compare prices.
 
---
Mitsubishi Electric PV modules are designed for both commercial and domestic applications in the UK and offer high performance, safety and environmental care.
All Mitsubishi Electric PV panels are MCS accredited and come with:
A five year warranty
10 year 90 per cent Power-Max Performance Guarantee
25 year 80 per cent Power-Max Performance Guarantee
Mitsubishi Electric is part of a global company which branched out into the UK with its PV division in 2009.
Perry Jackson, general manager of the company's PV department, commented: "People are quickly realising just how advanced our knowledge is and we are seeing lots of interest from customers who already know the strength and value of the Mitsubishi brand through our other areas of operations."
The division was introduced as an integral part of the company's Green Gateway Initiative, which questions our use of energy to find ways of reducing consumption and minimising carbon emissions.
The Green Gateway Initiative was developed by Mitsubishi Electric in the UK and is a wider part of the corporation's 'Environmental Vision 2021' initiative.
The company can be contacted at:
MEU Corporate Office
Harman House
1 George Street
Uxbridge
Middlesex
UB8 1QQ