Can I Make My Own Solar Powered Water Heater?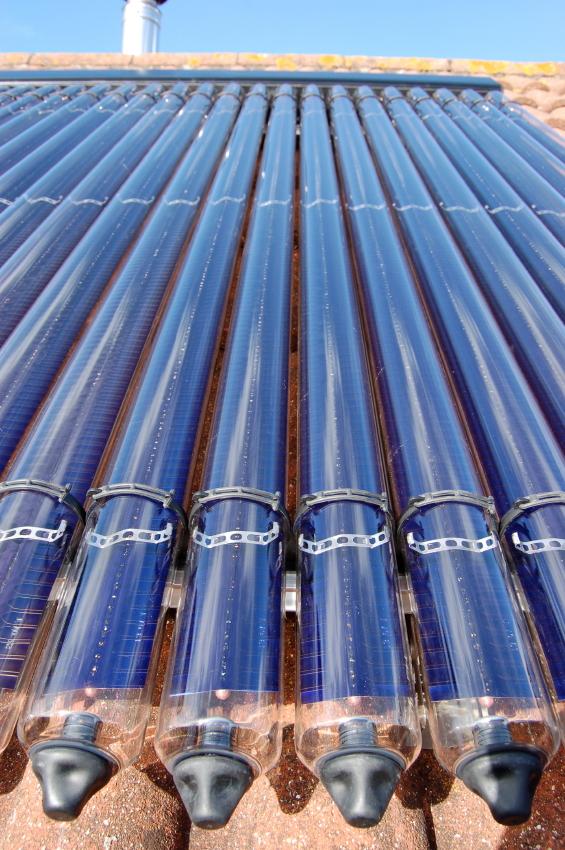 A quick online search will uncover a number of websites giving instructions on how to make your own solar water heating collector. Many even go into great detail on how to build a panel for the fraction of the cost of a manufacturer version. Whilst this route might sound like a cheap and attractive way to go green, there are numerous issues with trying to create, install and use your own DIY solar water heating system.
Can I make my own solar thermal panels – will they be as effective?
Unless you are an experienced and skilled solar panel builder, the solar thermal collector you construct yourself is not likely going to be as effective as a professionally built unit. This is especially true for any solar thermal collectors made of materials like aluminium drink cans. A DIY version also won't come with a warranty, whereas a manufacturers panel will in most cases be covered for 5 to 10 years.
Installing your own solar is dangerous (and expensive) business
If you intend to install a homemade solar thermal system on a roof yourself, you could be placing yourself in a dangerous situation. Working on a roof without the correct equipment, training or experience is extremely risky - especially when you are working with potentially heavy solar panels. You also run the risk of causing damage to your roof which can be very costly to have repaired.
A lot of professional firms won't install your DIY solar panels
It will be difficult to find a professional installer to implement a system that uses a homemade panel. A lot of the time you can get a better deal on buying the installation and the panels together from the same firm, plus you will have the peace of mind that comes with a professional warranty.
You won't benefit from the Renewable Heat Incentive
The Renewable Heat Incentive is only paid to households who use MCS certified (or equivalent) solar thermal systems and installers. If you are installing your own homemade system, you will likely not qualify to receive the payments under this government scheme.
If you do opt for professionally manufactured solar thermals, you can get free quotes from experienced MCS certified (or equivalent) solar thermal installers by filling out Solar Guide's short online form.