Get Solar Thermal Quotes and Compare Prices
Save £100's on your annual energy bills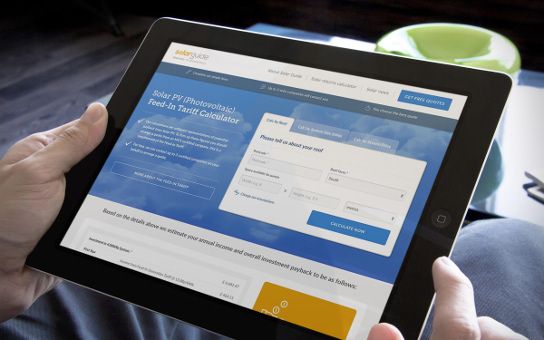 Here's how we can help you:
UPS Solar
Not yet installed just waiting for a date up to now been great to deal with,very informative answering all questions and queries if the installation goes as well I will.be made up
Paul 3rd June - Runcorn
Install Solar Ltd
Helpful and knowledgeable.
Kay 27th May - Ayr
C2 Renewable Solutions Limited
Reviewed the problem, fixed temporarily at no charge, then did the repair job when requested. Very professional, friendly and helpful.
Ewan 25th May - Winchester
Get solar thermal quotes today!
"Amazing response!"
The number of enthusiastic sales staff have been great. Most of them seem to know what they're talking about too, which is a relief. Everyone should get on-board this obvious Gravy Train to Free Energy.
I know the initial installation, will cost, but provided there's always going to be a day-time, there's always going to be power!
Mr Charles Bibby via Trustpilot