Get Solar Thermal Quotes and Compare Prices
Save £100's on your annual energy bills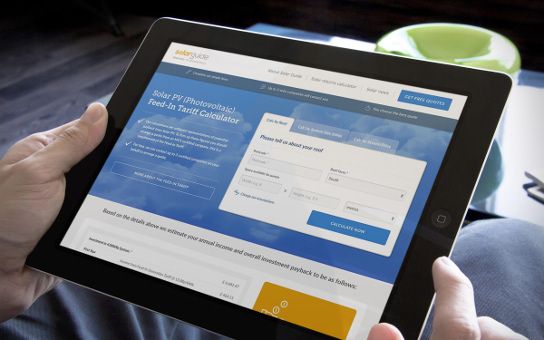 Here's how we can help you:
Alpha Eco Systems
"SUPERB"......In every way, more than competitive on price. On time and professional at all times. Helped with paperwork, advice and didn't leave until we were happy. I would HIGHLY RECOMMEND. Thanks again Derek it was a pleasure.
Ronald 28th November - Lowestoft
UPS Solar
Just an Honest Company all the way Everything quickly got moving after agreeing to their Quote. ( middle price of 5). No Hard Sell ! Fitters arrived and we couldn't have been more pleased. Work done quickly efficiently & with a smile ( Rare these days ). If there was 6 stars They'd get it !!!!!! Chris & Sue Webster
Christopher 27th November - Newmarket
ASK Renewable Solutions
Prompt and excellent service throughout.. Very professional and communication was outstanding.
Sarah 8th November - Rickmansworth
Get solar thermal quotes today!
"Amazing response!"
The number of enthusiastic sales staff have been great. Most of them seem to know what they're talking about too, which is a relief. Everyone should get on-board this obvious Gravy Train to Free Energy.
I know the initial installation, will cost, but provided there's always going to be a day-time, there's always going to be power!
Mr Charles Bibby via Trustpilot