Get Solar Thermal Quotes and Compare Prices
Save £100's on your annual energy bills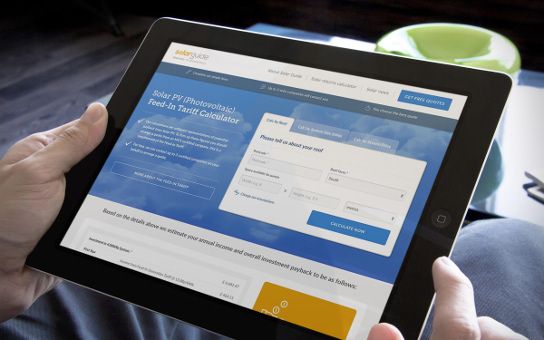 Here's how we can help you:
Synergy Power Ltd
Great commms. Excellent install. Great all round
Francis 18th June - Coventry
ECH Group Ltd
So far so good, having th e work done next week so final comments to follow.
Jamie 9th June - Shaftesbury
ASK Renewable Solutions
Responded quickly, arrived in only a couple of days. And work done with no fuss, and no stress, despite corona virus. Literally took 15 minutes and they were off to their next job. And having checked prices for the unit before they arrived, no worries about the actual cost either.
Bernard 3rd June - Gillingham
Get solar thermal quotes today!
"Amazing response!"
The number of enthusiastic sales staff have been great. Most of them seem to know what they're talking about too, which is a relief. Everyone should get on-board this obvious Gravy Train to Free Energy.
I know the initial installation, will cost, but provided there's always going to be a day-time, there's always going to be power!
Mr Charles Bibby via Trustpilot