Top 10 Facts About the Rent-A-Roof Scheme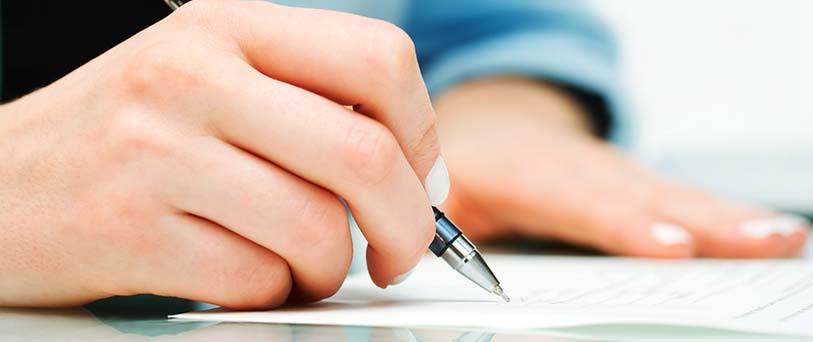 Thanks to rising energy prices, more and more people are looking to invest in solar energy as a way of saving money and reducing their energy bills, making the prospect of free solar all the more tempting.
Known as the "rent-a-roof" scheme, a growing number of companies are offering to fit and maintain solar panels on your roof for free. On first impressions, free solar panels might sound like a good offer but is it too good to be true?
---
---
Top 10 Facts You Need to Know About the Rent-a-roof Scheme
1. A range of companies (HomeSun, A Shade Greener) will install free solar panels onto your roof at no cost to yourself. Typically an installation can cost something in the region of £15,000.
2. The panels, installation, maintenance and insurance all come free as part of the package. You don't have to pay for a thing.
3. You are, however, tied in to a lengthy 25-year contract to house the panels on your roof and the householder has to agree to keep them for the full term.
4.  It's important to bear in mind that if you come to sell your home, the panels are passed on to the new owner, which could be off-putting for potential buyers.
5. You, as the consumer, will benefit from the free energy generated but only providing you are using energy when the sun is shining.
6. Free solar will be beneficial for stay-at-home-parents, as well as people who work from home and those who are retired. If you're not at home during the day then the savings you make won't be as big.
7. The installation companies earn money through the Government's incentives scheme, not the homeowner.
8. As the homeowner, you will be able to save money on your electricity bill.
9. If you have the funds and can afford it, buying the panels yourself is a better way to invest in solar energy, it's still the best way to get greater value for money.
10. The Energy Savings Trust has compiled a guide to free solar and the questions you should ask before signing up to the scheme.
If the rent-a-roof scheme doesn't sound right for you, you can compare quotes from certified installers to get the best price for your own solar system. All of the installers we work with are MCS certified (or equivalent).
---
---