Solar Water Heating Costs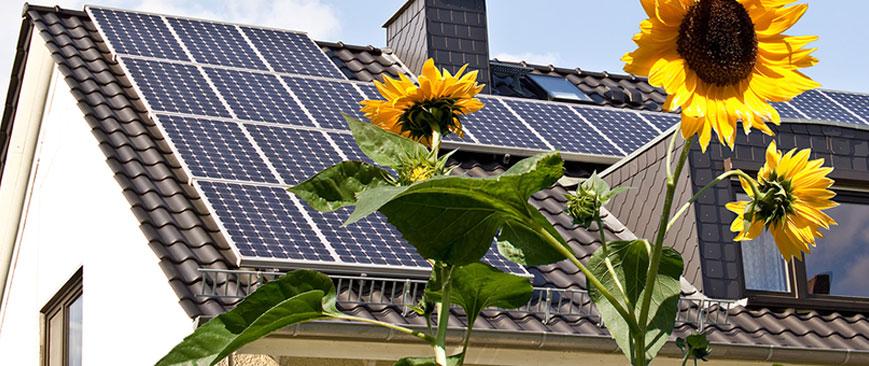 One of the biggest considerations homeowners make about solar water heating is the cost. Solar thermal technology can help to reduce your household energy bills and you can even benefit from government's Renewable Heat Incentive (RHI), meaning the installation will pay for itself over time. There is however an initial cost and this can vary depending on a number of factors including:
The size of collector/panel you have fitted
The type of collector/panel you choose
The cost of adapting your current system to solar water heating
The hot water cylinder you choose
---
Get FREE Solar Thermal Quotes
---
Cost of a Typical Solar Thermal System
A typical system will cost between £2500 and £5000, but a big portion of this cost is down to scaffolding and plumbing work. Therefore, it's a good idea to have solar water heating fitted during repair work on your home or integrating it into the system in the construction of a new house.
How Much can you Save With Solar Water Heating?
Savings incurred from having a solar water heating system are fairly moderate. The system will provide you with about a third of your hot water needs so it will reduce you water heating bills by between £65 and £125 per year (depending on the existing system), according to the Energy Saving Trust.
Solar Thermal System Maintenance Costs
Maintenance costs are the only additional fees on top of the installation and system fee itself. Most systems will come with a five to ten year warranty and it's suggested that you have an expert come and look at the solar panels every three to five years to ensure they're working correctly
By comparing quotes from installers you might be able to save even more on the cost of your solar thermal system. You can get free quotes from rated and reviewed solar installers across the UK using Solar Guide's easy online application.
---
Get FREE Solar Thermal Quotes
---