Compare Kloben Solar Panels Prices & Reviews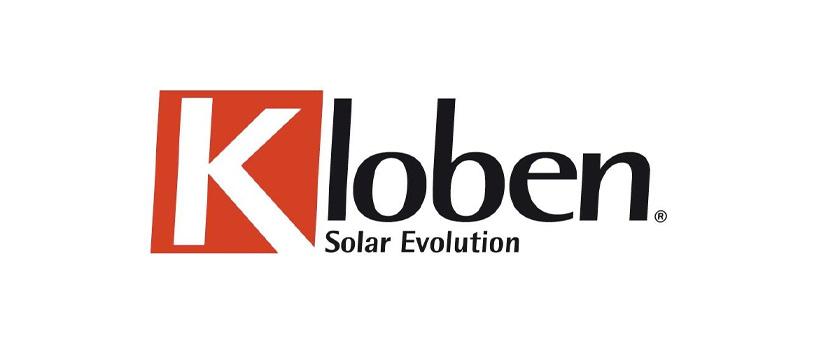 Kloben is based in the UK and has over 10 years experience in advanced solar technology. Its solar systems are in fact a market leader in Italy and are also exported across Europe and Russia.
Kloben's head office is situated in Salisbury. Although well known in Europe, it is the company's ambition to become a household brand, bringing ever changing new technologies to the solar market, while reducing fuel bills and creating a better environment for future generations.
---
 
Get Free Solar Panel Quotes:        Get quotes and compare prices.
 
---
Kloben work to offer a unique and full range of solar equipment and accessories to all customers. These range from drain back systems to sealed circuit systems for industrial, commercial and domestic markets at competitive prices, making solar thermal a realistic option for all.
Products span both solar PV and solar thermal technologies and boast high efficiency and low maintenance.
Memberships and awards held by Kloben include Energy Saving Trust recommendation, ESTIF, clearskies and bpec.
The company can be contacted at:
Kloben Ltd,
Unit 36,
Batten Road,
Downton Industrial Estate,
Salisbury,
SP5 3HU