Energy Suppliers Announce Export Tariffs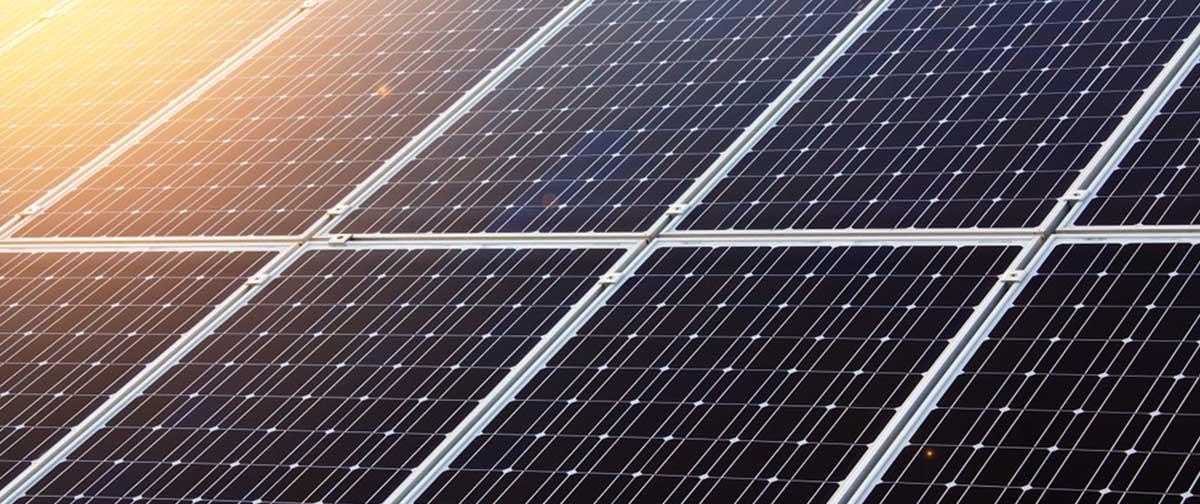 Octopus Energy and E.ON have both announced solar tariffs to fill the gap left by the Feed-in Tariff (FiT).
The news follows the end of the FiT, a government scheme which paid homeowners and businesses for producing their own energy through renewable technologies, such as solar.
With the FiT no longer available and the Smart Export Guarantee, a possible replacement, still not confirmed, Octopus Energy and E.ON are looking to incentivise homeowners considering solar panels.
Octopus Energy have announced the 'Outgoing Octopus' tariff, which pays customers for exporting energy to the grid in one of two ways:
Outgoing Octopus Fixed - fixed rate of 5.5p for every kWh (kilowatt-hour) exported.
Outgoing Octopus Agile - variable payments based on half-hourly wholesale market prices.
This is the first smart export tariff that will be able to accurately keep track of the amount of energy being exported by the solar panels and make correct payments based on that information. Signing up to one of these Octopus Energy tariffs could earn homeowners as much as £287 per year.
While Octopus Energy are aiming to "replace and improve" previous government export tariffs, E.ON are bridging the gap between the FiT and the potential launch of the Smart Export Guarantee, with the Solar Rewards.
A payment of 5.24p per kWh (kilowatt-hour) will be made to the first 500 customers that have solar panels installed by E.ON during a 12 month contract.
Speaking about Outgoing Octopus, Octopus Energy CEO, Greg Jackson said: "Outgoing Octopus is designed to make it easy for households to choose to go green – by paying households to adopt solar, we bring locally generated energy to more people and help the UK adopt a cleaner, cheaper energy system.
"At Octopus Energy, we strongly believe in using smart technology to make energy work for our customers, and we're delighted to be the first movers into a promising new mark."
Michael Lewis, Chief Executive at E.ON UK, said: "We want to continue encouraging and giving confidence to homeowners across Britain looking to invest in solar energy.
"We know how important solar is for our future which is why we're leading the industry in rewarding our customers for doing their part to help."