What are Bifacial Solar Panels?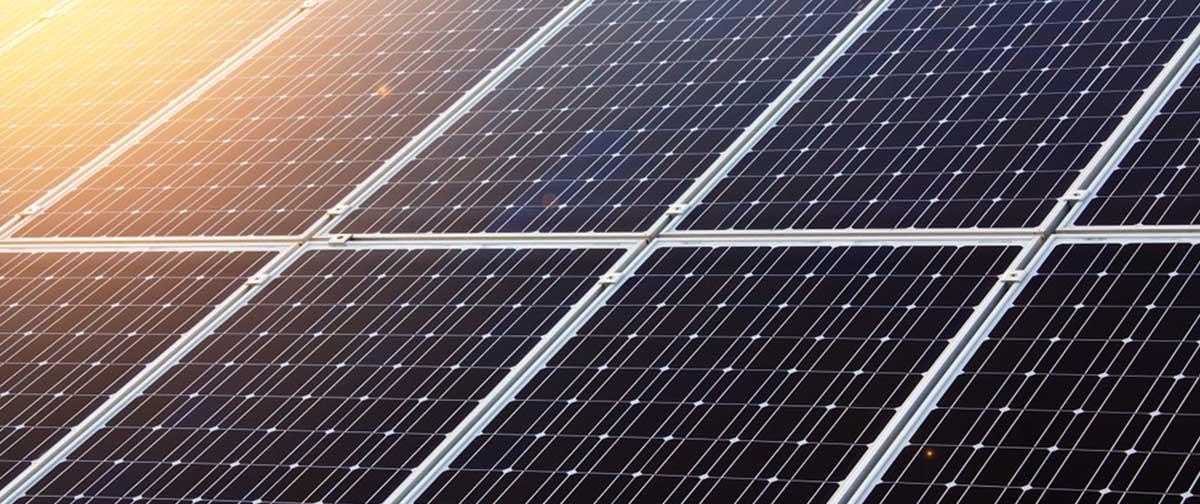 When installing solar panels, you want to know that they'll generate as much energy as possible. This makes bifacial solar panels well worth considering as they not only generate energy from the side facing the light but the back too, delivering more energy to your home than one-sided solar panels.
---
 
Get Free Solar Panel Quotes:        Get quotes and compare prices.
 
---
How Do Bifacial Solar Panels Work?
The vast majority of solar panels installed across the UK are monofacial, which means that they only generate energy from the front of the module. Bifacial solar panels have changed the way we think about solar generation.
Bifacial solar panels generate power by exposing both sides of the cells to sunlight, increasing total energy generation. To do this effectively, they either have a reflective backsheet or dual panes of glass rather than an opaque backsheet that features on monofacial solar panels.
Most bifacial solar panels are frameless which basically means that they're easier on the eye, with the panel also being a little thicker to ensure structural integrity.
Monocrystalline or Polycrystalline?
Solar PV panels are made up of one of two different types of crystalline cells – monocrystalline or polycrystalline cells. You'll find monocrystalline cells in the majority of bifacial solar panels which are the most efficient but most expensive of the two choices. Combining monocrystalline cells with a clear path for the light to get through on both sides helps to generate more energy for your home.
How Much More Energy can Bifacial Solar Panels Generate?
Some manufacturers claim that bifacial solar panels can generate 30% more energy than the more conventional monofacial solar panels. Bifacial solar panels often come with a longer warranty of up to 30 years too.
As you would expect, the front of the panels still takes in the most sunlight but the flipside is still able to generate anywhere between 5% to 30% of that absorbed by the front.
Bifacial Solar Panel Installation
Bifacial solar modules can be installed both vertically and horizontally with each offering different benefits. One is likely to be more suited to your home than the other, so it's worth checking with your installer for their advice to ensure you're getting the most out of your panels.
Horizontally
Horizontal bifacial solar panels can generate energy using light reflected by other surfaces, such as sand, light stone or a white TPO roof.
Vertically
Vertical panels can be tilted at an angle, maximising the amount of solar being picked up right through the day.
---
 
Get Free Solar Panel Quotes:        Get quotes and compare prices.
 
---
Bifacial Solar Panel Manufacturers
There are just a handful of manufacturers that currently have bifacial solar panels on the UK market but as time goes by, we're sure to see more manufacturers release their own models. Below are the bifacial solar panels available in the UK, all of which are monocrystalline.
| | |
| --- | --- |
| Manufacturer | Model |
| Canadian Solar | BiKu CS3U-375MB-FG |
| LG | NeON 2 Bifacial 395W |
| SolarWorld | Sunmodule Bisun Protect Clear 290 |
| Yingli Solar | PANDA Bifacial 144HCL 360W |
Use our guide to the best solar panels to find the perfect bifacial solar panels for your home.
---
 
Get Free Solar Panel Quotes:        Get quotes and compare prices.
 
---