Request a call-back today
Solar Guide is the smarter way to find trustworthy boiler installers operating in your area.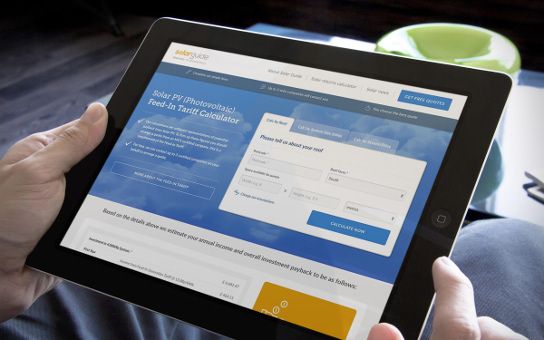 How we'll help you:
EEC Solar
overall a very good experience from start to finish would recommend
Ernest 10th March - Colchester
Synergy Power Ltd
Very professional service.
Nav 4th March - Oldbury
Modern energy electrical services
Very friendly staff and excellent job done by the company. Would highly recommend them
Ann 13th February - Newport
Please complete our form to receive a call back from us
"Amazing response!"
The number of enthusiastic sales staff have been great. Most of them seem to know what they're talking about too, which is a relief. Everyone should get on-board this obvious Gravy Train to Free Energy.
I know the initial installation, will cost, but provided there's always going to be a day-time, there's always going to be power!
Mr Charles Bibby via Trustpilot