Create Your Own Electricity and Earn Money with Solar Panels
The cost of installing solar panels has never been cheaper, we can help arrange free quotes from trusted local installers.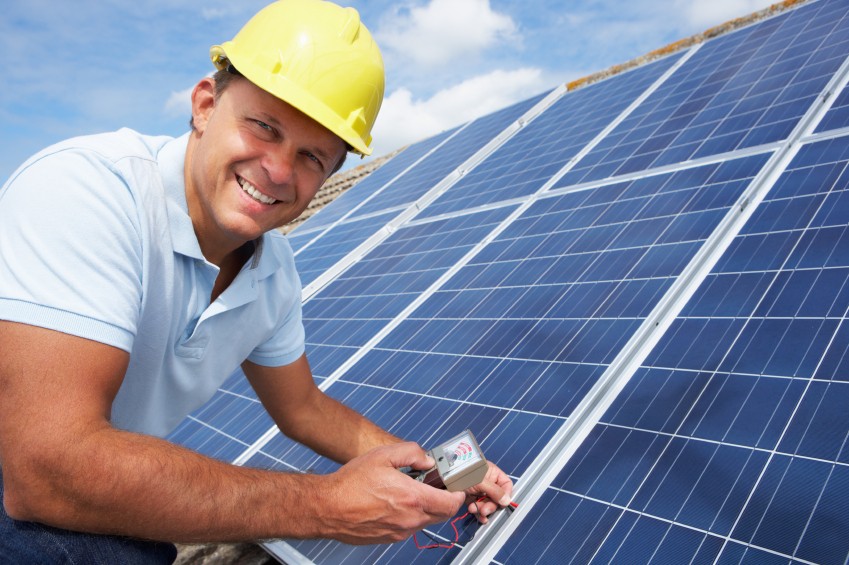 Here's how we can help you:
Synergy Power Ltd
Easy to deal with, straightforward quote and very friendly and helpfull installers
Wayne 17th January - Redditch
ASK Renewable Solutions
The guys came dead on time and did the job,showed me photos of the job they had done .They were very professional and polite ,no problems at all.
Julia 13th January - Yeovil
EEC Solar
EEC Solar appear to be a great company. They communicated well throughout the process. They were very efficient and we had our solar panels up within the month. I am particularly impressed with the office people who have been really on it throughout the process. So far I have had no reason to contact them again so I am currently very happy with their work.
Jane 2nd January - Halifax
Compare Solar Panel Prices in Your Area
"Amazing response!"
The number of enthusiastic sales staff have been great. Most of them seem to know what they're talking about too, which is a relief. Everyone should get on-board this obvious Gravy Train to Free Energy.
I know the initial installation, will cost, but provided there's always going to be a day-time, there's always going to be power!
Mr Charles Bibby via Trustpilot