Create Your Own Electricity and Earn Money with Solar Panels
The cost of installing solar panels has never been cheaper, we can help arrange free quotes from trusted local installers.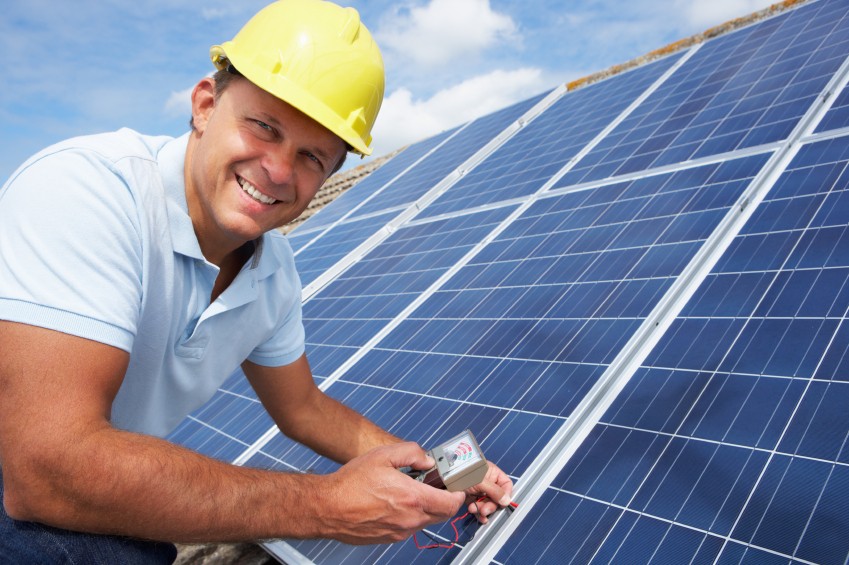 Here's how we can help you:
EEC Solar
overall a very good experience from start to finish would recommend
Ernest 10th March - Colchester
Synergy Power Ltd
Very professional service.
Nav 4th March - Oldbury
Modern energy electrical services
Very friendly staff and excellent job done by the company. Would highly recommend them
Ann 13th February - Newport
Compare Solar Panel Prices in Your Area
"Amazing response!"
The number of enthusiastic sales staff have been great. Most of them seem to know what they're talking about too, which is a relief. Everyone should get on-board this obvious Gravy Train to Free Energy.
I know the initial installation, will cost, but provided there's always going to be a day-time, there's always going to be power!
Mr Charles Bibby via Trustpilot