Create Your Own Electricity and Earn Money with Solar Panels
The cost of installing solar panels has never been cheaper, we can help arrange free quotes from trusted local installers.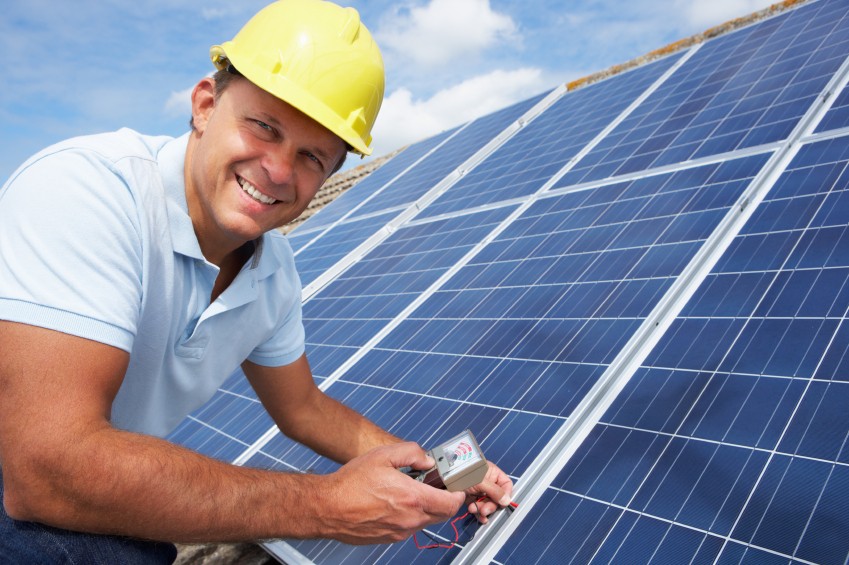 Here's how we can help you:
UPS Solar
no complaints ewan and his team helped from start to finish very happy would surgest them to anyone who was thinking about solar panels
Paul 12th October - Falkirk
Halo Renewables Ltd
Great service, really helpful and knowledgeable, good people.
Keith 11th October - Cambridge
Install Solar Ltd
Their surveyor, Anthony Gillies, was knowledgable and helpful. The home visit was reassuring and thorough.
Sally 7th October - West Linton
Compare Solar Panel Prices in Your Area
"Amazing response!"
The number of enthusiastic sales staff have been great. Most of them seem to know what they're talking about too, which is a relief. Everyone should get on-board this obvious Gravy Train to Free Energy.
I know the initial installation, will cost, but provided there's always going to be a day-time, there's always going to be power!
Mr Charles Bibby via Trustpilot