Create Your Own Electricity and Earn Money with Solar Panels
The cost of installing solar panels has never been cheaper, we can help arrange free quotes from trusted local installers.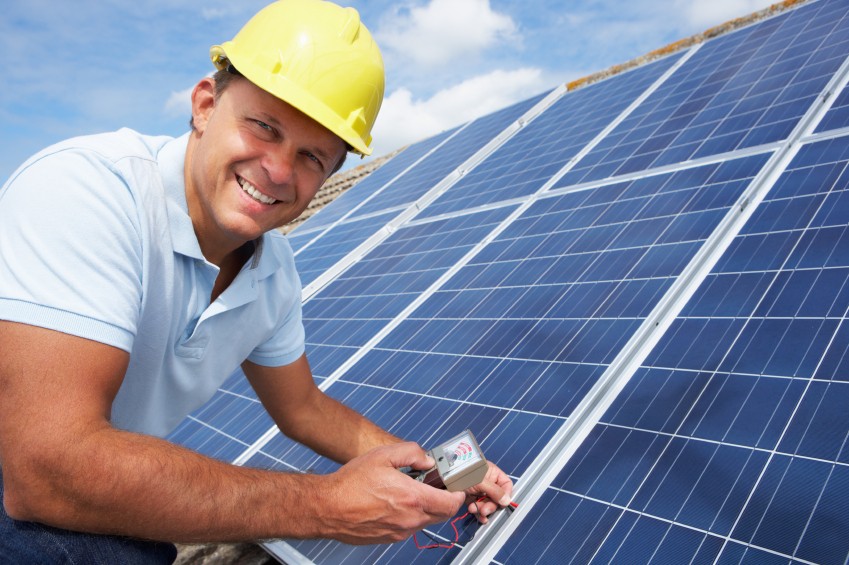 Here's how we can help you:
Ivoltz limited
from first contact to completed installation, the process was easy and quick, being kept up to date with regular e-mail correspondence. Darren the company owner was friendly and helpful with any questions I had regarding system and software. Satisfied customer.
Pete 4th May - Rotherham
The Eco Roof and Wall Company
very good, well satisfied with work carried out
Cyril 15th April - Nottingham
ASK Renewable Solutions
Spoke to Adam from ASK Renewable solutions who immediately told me what my options were.He also told me he could call but it would be in the evening. I was so impressed with his can do attitude and he certainly isn't just 9 to 5.He quickly found the fault ,then explained everything inc the price and then left..No hard sell or annoying calls,he left it up to me to contact him. I now a fully working system producing more than ever via solar edge.The guys who came were polite helpful clean and rapid. Mant thanks to all at ASK
Noel 23rd March - Newark
Compare Solar Panel Prices in Your Area
"Amazing response!"
The number of enthusiastic sales staff have been great. Most of them seem to know what they're talking about too, which is a relief. Everyone should get on-board this obvious Gravy Train to Free Energy.
I know the initial installation, will cost, but provided there's always going to be a day-time, there's always going to be power!
Mr Charles Bibby via Trustpilot