Dimplex Solar Thermal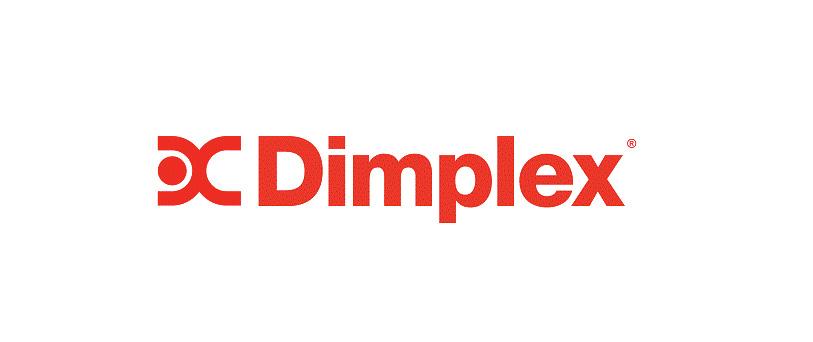 Dimplex, a world leader in energy efficient heating solutions, has expanded its solar thermal product range.
Based in the UK, the company has a history dating back almost 60 years. Over its lifespan Dimplex has built up a reputation for quality and reliability and trusted experience to become a leading developer of electric space and water heating solutions.
The company has the largest choice of products worldwide in its sector, covering an extensive commercial heating portfolio. Ranges cover domestic installed heating such as renewable solutions, this includes heat pumps, solar PV and solar hot water (solar thermal).
Dimplex's extended solar thermal water range now includes a flat plate collector, an evacuated tube option and single branch pump station. It is hoped that this enhanced range will help to meed the demand for solar products which will be introduced by the upcoming Renewable Heat Incentive (RHI).
Dimplex is based in Southampton and is part of the Glen Dimplex Group, which operates from southern Ireland. The Glen Dimplex Group has over 40 companies worldwide, employing over 8,500 staff and an annual turnover of €1.5 billion.
The company can be contacted at:
Dimplex – a division of the GDC Group,
Millbrook House,
Grange Drive,
Hedge End,
Southampton,
Hants,
SO30 2DF
---
---